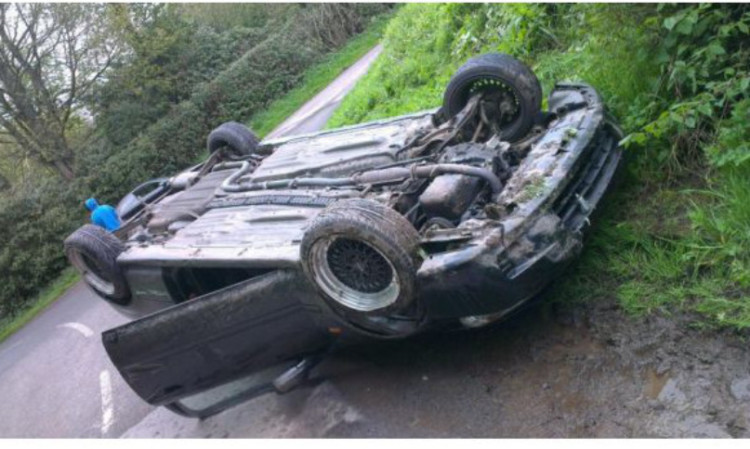 An Angus dad has delivered some tough love to his son with a Gumtree ad mocking his driving that ended in a car crash.
Monikie man Steve Clark posted an ad offering the wrecked car for spares, saying his 17-year-old son "talked the talk, but certainly didn't walk the walk" when it came to driving.
Mr Clark posted: "If only all roads were straight, we as parents wouldn't have to worry about our over-enthusiastic son.
"It seems his ambition outweighed his talent on this occasion. I can't think why! He's been driving for over a week now."
In an interview with Radio Tay, he said: "I just thought I needed to embarrass him. He got away with the whole incident.
"He wasn't hurt, which is a godsend. Obviously our first concern was for his health the car can be replaced."
Explaining why he posted the Gumtree ad, he said it was "mainly just to shock people" and "let people know what happens out there when their kids go for a drive; how hard it is for us parents to sit at home waiting on a dreaded phone call or wondering if they're going to come home in one piece."
Mr Clark says he has received a flood of support from parents of other young drivers for his action.
For more on this story, see Wednesday's Courier.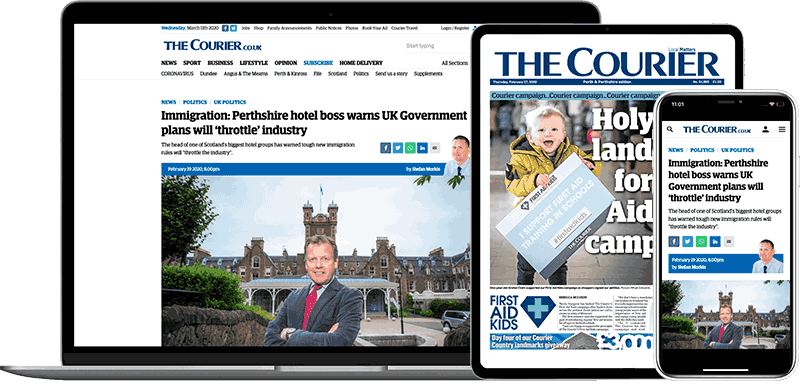 Help support quality local journalism … become a digital subscriber to The Courier
For as little as £5.99 a month you can access all of our content, including Premium articles.
Subscribe