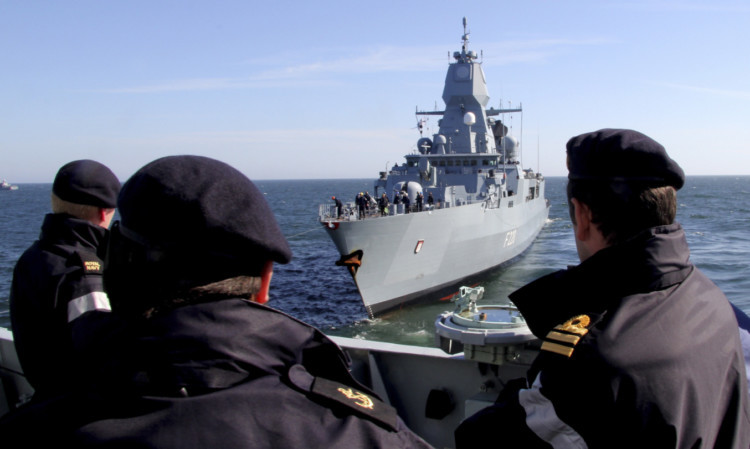 HMS Montrose has been engaged in Baltic operations that have included vessels from 14 countries.
It is among 30 ships and 52 aircraft taking part in BALTOPS 2014, which ends today.
Hosted by United States Naval Forces Europe, the annual exercise aims to improve maritime security in the Baltic Sea through partnership and resource sharing.
The Royal Navy has been represented by the frigate HMS Montrose which was put through her paces with a non-stop programme devised by the BALTOPS planning team.
Montrose Commanding Officer, Commander James Parkin, said: "BALTOPS allows sailors from an assortment of navies to come together and engage in realistic and challenging maritime training. It fosters a common understanding between all of the nations taking part and strengthens our regional partnerships.
"As the Commanding Officer of HMS Montrose, it is a real privilege to show her capabilities on an international stage and demonstrate that my sailors can deliver in spades whatever the Royal Navy is called upon to do, and show how committed the United Kingdom is to our Nato and European allies."
Having returned from several months in the Gulf and off the coast of Syria to aid the removal of chemical weapons, Montrose is back in a training environment.
During BALTOPS the ship's company have found themselves regularly transferring between ships to learn how their colleagues operate, as well as hosting their foreign counterparts.
During the day they have come under simulated attack from hostile aircraft, ships or submarines, from which Montrose must defend herself and protect her convoy.
Montrose has also been called upon to undertake a replenishment at sea task, a live firing exercise and tow a "damaged" ship.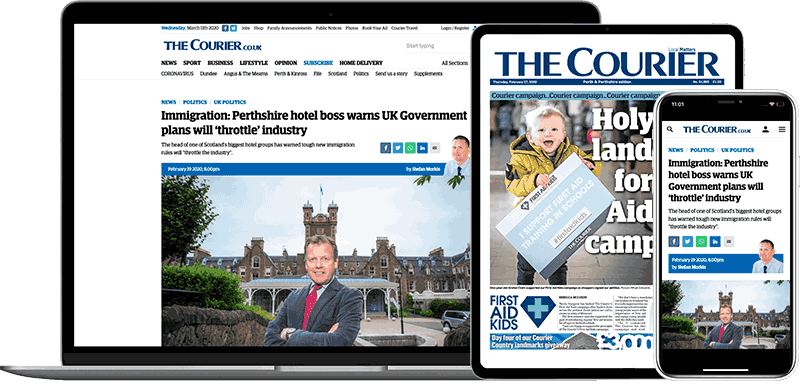 Help support quality local journalism … become a digital subscriber to The Courier
For as little as £5.99 a month you can access all of our content, including Premium articles.
Subscribe