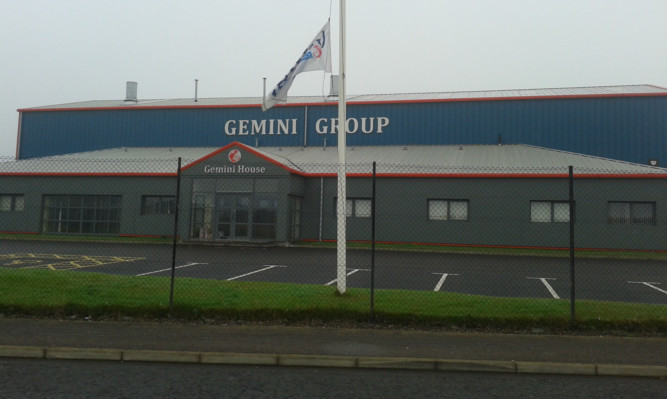 The death of a worker in an Angus industrial accident has been described as a dark day by the company's boss.
Ian Guthrie, managing director of Gemini Corrosion Services, said everyone was still coming to terms with Wednesday's tragedy.
"It was a terrible accident and our thoughts go out to his family," said Mr Guthrie.
"When you go to work in the morning, you expect to come back home again. I've run this company for 32 years and this has been my darkest day."
The 26-year-old man died from his injuries after being trapped in machinery at Gemini Corrosion Services.
Police and the Health and Safety Executive are investigating the tragedy, which took place at the 10-acre site on Brent Avenue.
Mr Guthrie said the workforce has been left devastated by the death of their colleague, who had been there less than a year.
He described the victim as a really nice man and said the company is doing everything it can to help the family.
A police spokeswoman said they did not intend to release the man's identity following the accident. Mr Guthrie, who founded the company in 1982, also declined to name the victim as he does not want to further impact on the family's grief.
The part of the plant where the accident happened has remained closed while the investigation is carried out.
Mr Guthrie said the plant has an exceptional safety record and he was still at a loss as to how it had happened. The victim had only been with the company for eight or nine months, after a change of career.
Scotland's charity air ambulance was scrambled along with the Tayside trauma team on Wednesday.
The alarm was raised at the anti-corrosion firm at around 3.40pm and paramedics assisted the trauma team at the scene. The man was transferred by road in an ambulance, under police escort, to Ninewells Hospital in Dundee, where he later died.
Gemini's initial service was based in a small unit at Spurryhillock Industrial Estate, Stonehaven, and it soon became an established service provider for key offshore companies.
In 1985 Gemini increased the range of services it offered, investing in surface preparation equipment and establishing the corrosion services business.
In 1998 Gemini expanded yet again to satisfy the tubular requirements of the offshore industry and, in 1999, it designed and commissioned the construction of a purpose-built facility at Montrose.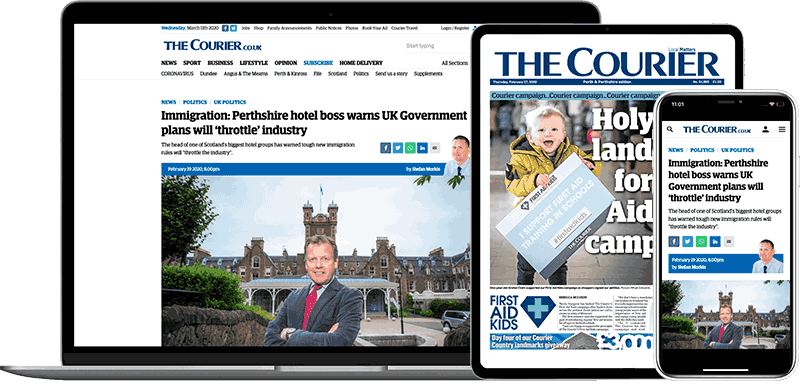 Help support quality local journalism … become a digital subscriber to The Courier
For as little as £5.99 a month you can access all of our content, including Premium articles.
Subscribe