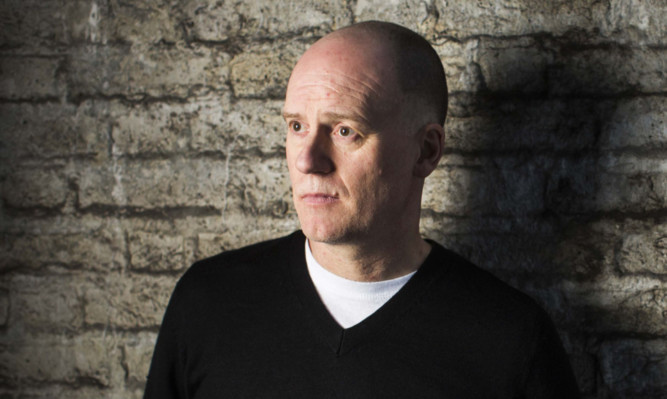 A Dundee University lecturer has opened Scotland's representation at one of the world's most prestigious art festivals.
Graham Fagen created his first solo exhibition at the renowned Venice Biennale.
Mr Fagan's collection of sculptures and drawings was put together at Hospitalfield in Arbroath.
The contemporary artist was chosen to represent the "Scotland + Venice" partnership between Creative Scotland, the National Galleries of Scotland and the British Council Scotland.
One of his collaborative installations will involve the participation of composer Sally Beamish, the musicians of Scottish Ensemble, reggae singer Ghetto Priest and music producer Adrian Sherwood.
Graham said: "The Venice Biennale offers an exciting platform to showcase my work in a truly international context.
"I am honoured to have been recognised and chosen by the Scotland + Venice partnership to participate in Scotland's presentation."
The exhibition will be held at Palazzo Fontana, a Venetian palace.