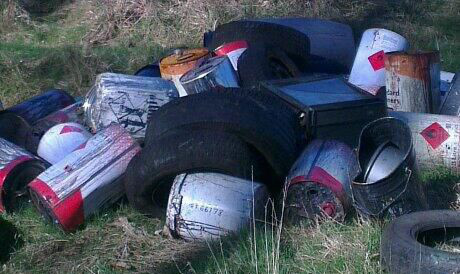 An Arbroath councillor has called for the public's help in the fight against rogue flytippers blighting communities.
Martyn Geddes was speaking after new figures revealed no enforcement action has been taken against dumpers despite 396 incidents in Angus in 2013-14 and 369 in 2014-15.
Incidences in Perth and Kinross were even higher.
Those caught flytipping can face a £40,000 fine or imprisonment.
However, it has emerged not a single person has been collared despite a local authority pledge that it treats the problem "very seriously".
Mr Geddes said: "If people see incidents of flytipping we would urge them to report it immediately.
"The faster it is reported, the quicker it can be uplifted. The public and the council can work together to tackle this problem."
He admitted it can be difficult to bring rogue dumpers to justice unless they are caught in the act.
"Often we have no clue who dumped it it's unlikely they'll leave their name and address attached," said Mr Geddes.
"If people report flytipping then it will be picked up.
"If they don't then other people might think it's an area that isn't monitored and they too might dump rubbish there.
"So I would urge everyone to do their bit and report flytipping immediately so we can apprehend those responsible."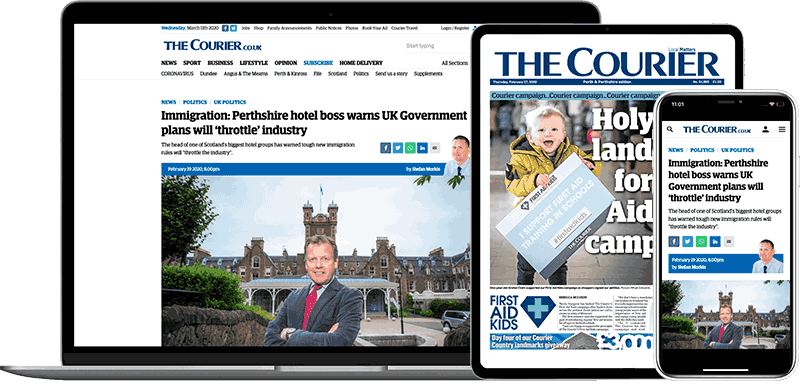 Help support quality local journalism … become a digital subscriber to The Courier
For as little as £5.99 a month you can access all of our content, including Premium articles.
Subscribe