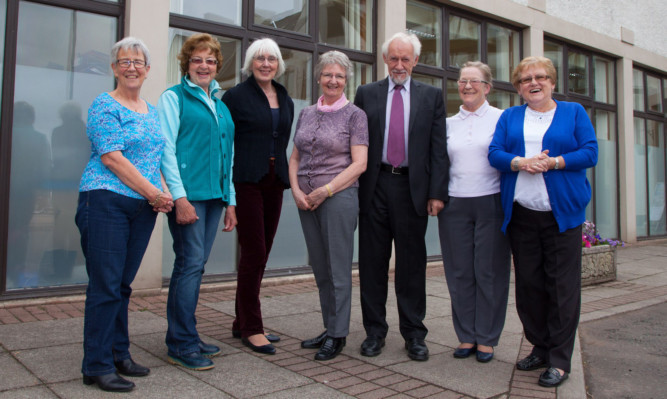 Growing isolation and personal safety have been highlighted as the main concerns of Angus pensioners.
The Scottish Older People's Assembly has held its first meeting in the county, at which attendees spoke about their frustrations over personal care, creeping loneliness and rocketing utility bills.
At the Carnoustie Golf Hotel, SOPA chairman Tom Berney spoke to residents about the pervading feeling that "older people are becoming a burden to society" but asked them to challenge assumptions made in the seats of power at Holyrood and Westminster.
The delegation was asked to use SOPA as a conduit to help effect democratic change.
Deputy provost Alex King said that residents should not lose their voice "just because we get older."
For more on this story see The Courier or try our digital edition.
Photo by Angus Pictures