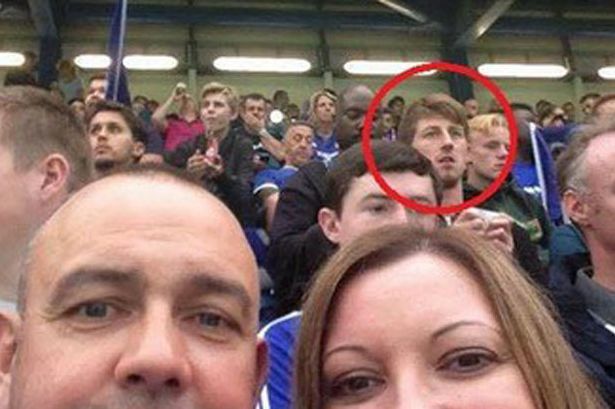 The family of a Tayside man who went missing 11 months ago in Portugal have pinned their hopes on an extraordinary coincidence helping their search.
Jon Anderson Edwards from Arbroath vanished in September last year while working in Lagos.
But his mum Lesley and sister Kenna Balion hope that a chance "selfie" taken obliviously by Jon's former teachers has caught the 31-year-old in the background of a London football game.
The women have shared the image via Chelsea FC, who played Fiorentina in a friendly at Stamford Bridge when the photo was taken, and this has been shared 5,000 times.
Kenna said: "This couple took a selfie at the football match and there's a man in it, who strangely looks like my brother, and they used to teach him.
"They put it on Facebook and an ex-pupil of theirs used to play football with my brother. He shared it with a friend who sent it to me.
"It would be good to know that he's safe. It's been 11 months.
"My mum is convinced it's him as well."
For more on this story see Saturday's Courier.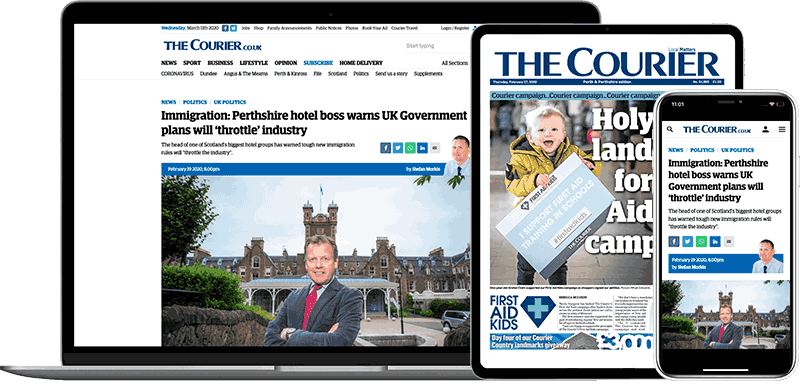 Help support quality local journalism … become a digital subscriber to The Courier
For as little as £5.99 a month you can access all of our content, including Premium articles.
Subscribe