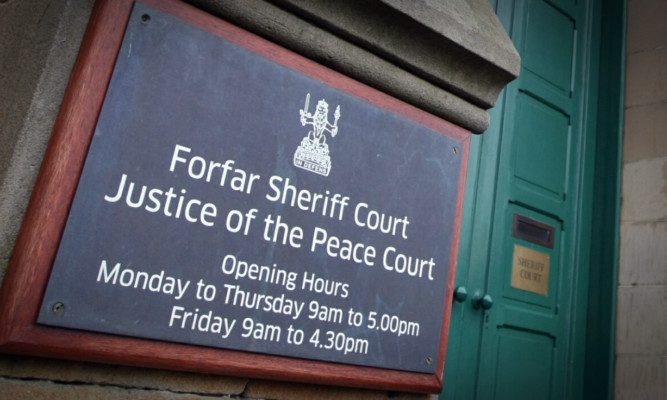 An Angus-based fishing firm has been fined £7,000 for a series of breaches of fisheries legislation.
Usan Salmon Fisheries Ltd had admitted nine charges in relation to failing to remove leaders, which help guide salmon into nets at sea, before the weekly close time at 6pm on Friday.
The firm admitted three breaches in Angus during August 2013, four breaches in Angus during July and August 2014 and two breaches in Aberdeenshire in August 2014.
Sentencing the company at Forfar Sheriff Court today, Sheriff Pino Di Emidio said he had come to the conclusion the company could have done "rather more" to remove the leaders ahead of the close time.
The firm was admonished on one of the charges but fined a total of £6,500 for other instances it failed to remove nets.
It was fined a further £500 for taking fish from a net, which had already been removed from the water, after the close time.
The sentencing follows a proof of mitigation hearing. The company has been given 12 months to pay the fine.
The Salmon and Trout Association (Scotland) has welcomed the sentence.
For more on this story, see Thursday's Courier or try our digital edition.