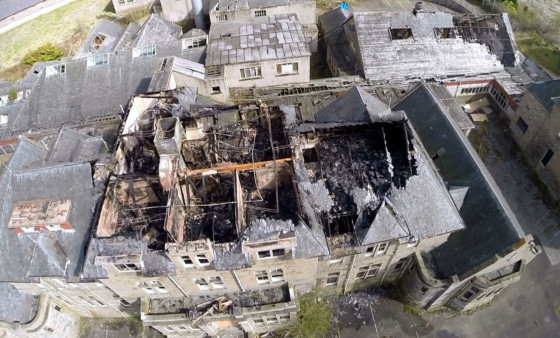 A mother whose 13-year-old son died in an accident at the former Strathmartine Hospital has demanded action at the site.
Her plea came shortly after firefighters eventually extinguished a blaze there yesterday after battling it for 24 hours.
Gaynor Donaldson, who lost her son Jonathan after he fell while playing at the abandoned Baldovan House in 2002, has urged the Scottish Government to stop holding up development of the site.
Mrs Donaldson said: "Strathmartine Hospital must be developed or demolished or else there will be another tragedy.
https://youtube.com/watch?v=H01X6SZj4W4%3Frel%3D0
"This has been going on far too long and they're still saying the same thing.
"What has to change before they do something? A child could have been killed. I just can't believe it."
A spokesman for the Scottish Government said: "The safety of the building is the responsibility of its owner."
For more on this story, see Wednesday's Courier or try our digital edition.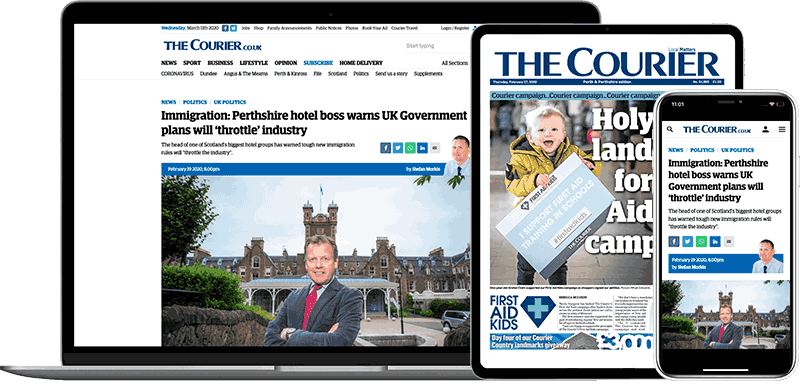 Help support quality local journalism … become a digital subscriber to The Courier
For as little as £5.99 a month you can access all of our content, including Premium articles.
Subscribe