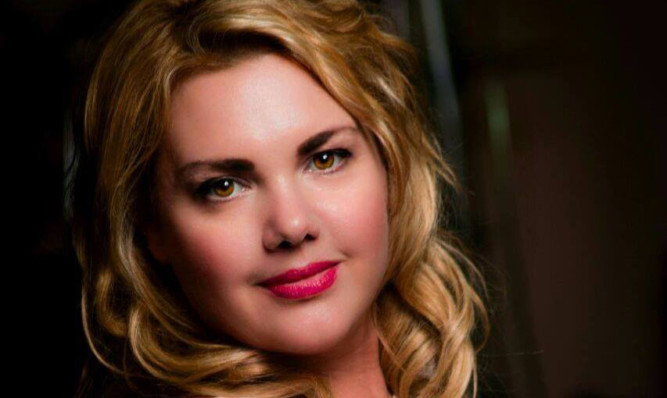 A fresh police investigation into the death of an Angus woman in Ghana has started.
Charmain Adusah, from Arbroath, was found dead in a hotel bath in Koforidua in March and her body remained in Ghana while a court case against her husband Eric was ongoing.
The murder case against Mr Adusah, who is a pastor in London, collapsed last month after a report by the Attorney General said there was no evidence connecting him to his wife's death.
The body of the 41-year-old, who was three months pregnant, has been returned to Britain and is now in the care of Essex Police who carried out a post-mortem examination on Thursday.
An autopsy was carried out in Ghana though the results of this were never released to the public.
The contents of this report were not read out in open court at any of the several hearings involving Mr Adusah.
This document went missing from the morgue of the Korle-Bu Teaching Hospital in Accra for several weeks, which delayed the court case, before it was found.
An interim autopsy report, issued the week after Charmain's body was discovered by hotel workers, indicated that she died of acute poisoning and heroin overdose.
Charmain's family has always been adamant she would never willingly take drugs.
Her mother Linda Speirs, who has never seen the full autopsy report from Ghana, hopes to finally learn more about the circumstances behind her daughter's death.
She said: "I'm very glad that her body is back in Britain.
"The results of this new autopsy won't be known for a while and I still have no idea when I'll be able to bury her.
"I've always said that I'd like another post-mortem done to find out her official cause of death and anything more about what happened.
"I have got my doubts about everything which was done in Ghana. I couldn't even get a copy of the autopsy there despite requesting this.
"I want to finally find out what really happened."
Mr Adusah has not responded to requests to speak to The Courier since the court case against him was abandoned.
Essex Police will be liaising with the Foreign and Commonwealth Office and the authorities in Ghana as part of their investigation.
A force spokesperson said: "Essex Police can confirm that it is looking into the circumstances of the death of Charmain Adusah which occurred in Ghana earlier this year.
"This investigation is taking place following a discussion between the police and the coroner regarding the requirement to undertake an inquest following the death of a British national abroad."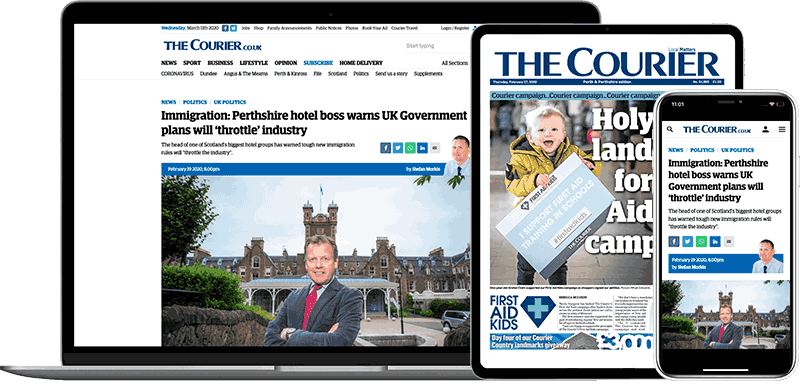 Help support quality local journalism … become a digital subscriber to The Courier
For as little as £5.99 a month you can access all of our content, including Premium articles.
Subscribe