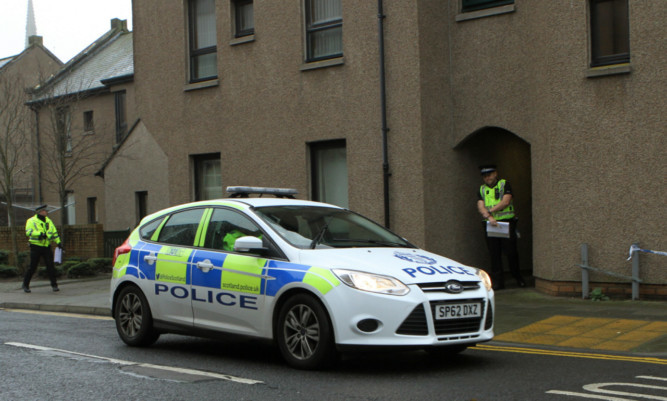 A man and a woman have made a second private appearance in court charged with the murder of Montrose mum Kim MacKenzie.
Steven Jackson, 39, and Michelle Higgins, 28, both from Montrose, appeared before Sheriff Murray at Forfar on Tuesday afternoon.
They are alleged to have struck the 37-year-old victim on the head with a hammer and neck with a knife.
Jackson, of Market Street, who was represented by Nick Markowski, was charged with murder following the discovery of human remains in the town's Market Street on November 4, sparking a major police operation across various locations locally.
Higgins, of Lower Craigo Street, who was represented by Nick Whelan was subsequently arrested as part of the inquiry.
Having made initial appearances a week ago, the pair made further separate appearances in private before Sheriff Murray early this afternoon and were the subject of judicial examination.
They each made no plea or declaration and were fully committed for trial.
Both accused were remanded in custody.
Miss MacKenzie had been the subject of a missing person inquiry after being last seen locally on October 26.
The discovery of human remains triggered the large scale investigation at a number of locations, including the local authority recycling centre in Montrose.