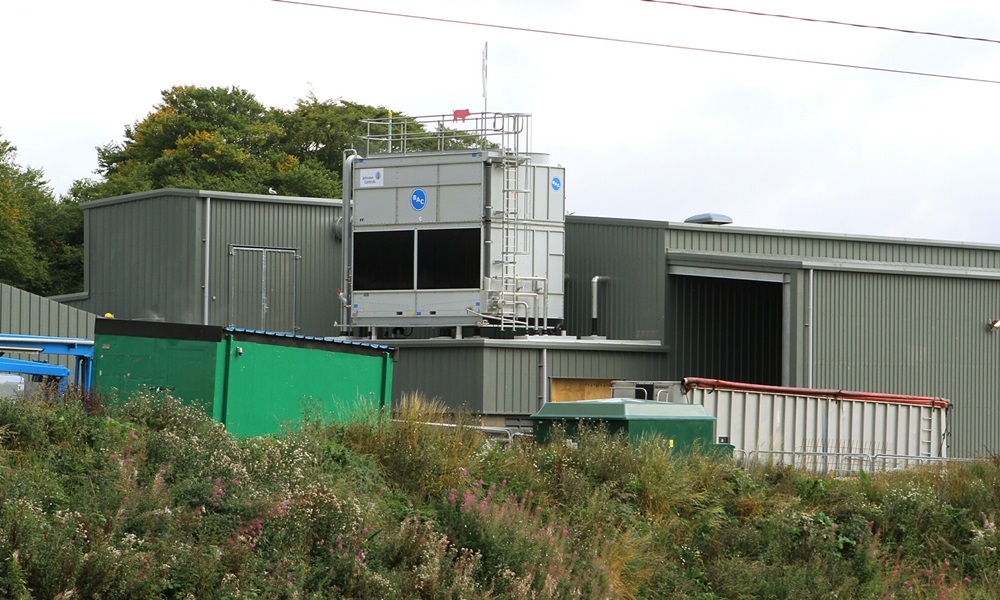 An abattoir worker suffered horrific injuries in an industrial saw incident that led to a major Angus food processing firm being fined £28,000.
Steven Murray had only been working at the A P Jess plant on the outskirts of Brechin for weeks when his left hand came into contact with an unprotected band saw on the production line used for killing all of the Tulip bacon company's Scottish pigs.
He lost part of his left index finger and suffered serious injuries to two other fingers but after he was rushed to hospital, the saw was scrubbed down and brought back into use for the rest of the shift, Forfar Sheriff Court was told.
Quality Pork Processors, formerly known as A P Jess (Brechin) Ltd, of Montrose Road, Brechin, admitted an accelerated indictment before Sheriff Pino Di Emidio relating to breaches of Health and Safety at Work regulations on May 14 2103.
It pleaded guilty to failing to make a sufficient risk assessment in relation to the band saw and failing to prevent access to the dangerous parts of the machine, whereby Mr Murray came into contact with the cutting blade, to his severe injury, permanent disfigurement and permanent impairment.
Senior health and safety depute fiscal Gavin Callaghan told the court that following the incident, the company had changed its name to QPP as a result of coming under new ownership and management.
He said the cutting room at the abattoir had two large band saws, operating in tandem. Operators would usually be around 1.5 metres away from the machines, but a replacement saw that was in operation reduced that distance to just 35 centimetres.
On May 14 one of the main saws was broken and the replacement was being used. Mr Callaghan said Mr Murray had been with the firm for around seven weeks prior to the incident, and in the cutting room for only three to four weeks. The victim was taking a piece of meat that had passed through the leg saw away when his left hand came into contact with the blade.
He was rushed to Dundee's Ninewells Hospital and underwent a terminalisation of his index finger as well as skin grafts to his ring and middle fingers.
Mr Callaghan added: "In the hours after, the band saw was washed down, disinfected and put back into use."
It is understood a civil action raised by Mr Murray in relation to the incident has since been settled.