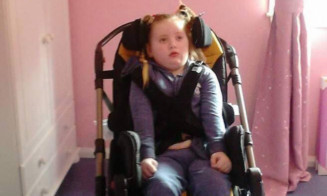 An Angus girl who was left in a coma after a Spanish holiday tragedy has fallen ill again.
Cally Simpson developed a severe chest infection during her first night at home in nearly a year.
The four-year-old only returned home to mum Kate's new Arbroath home this week after spending 11 months in hospital.
"It's a nightmare," said Kate.
"I just want her to be OK and I feel so helpless.
"The infection is definitely taking its toll on her."
Cally is in the high dependency unit at Dundee's Ninewells Hospital.
Kate said she just wishes that her little girl will "get a break."
Cally almost drowned at a Salou pool in June.
Cally emerged from the coma last year under the supervision of doctors who slowly reduced her medication.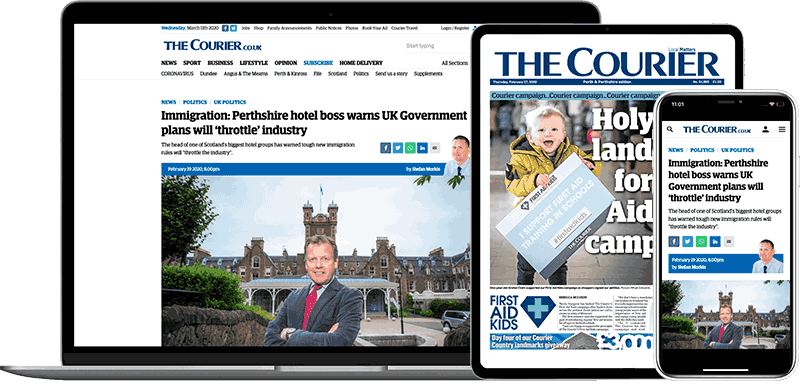 Help support quality local journalism … become a digital subscriber to The Courier
For as little as £5.99 a month you can access all of our content, including Premium articles.
Subscribe