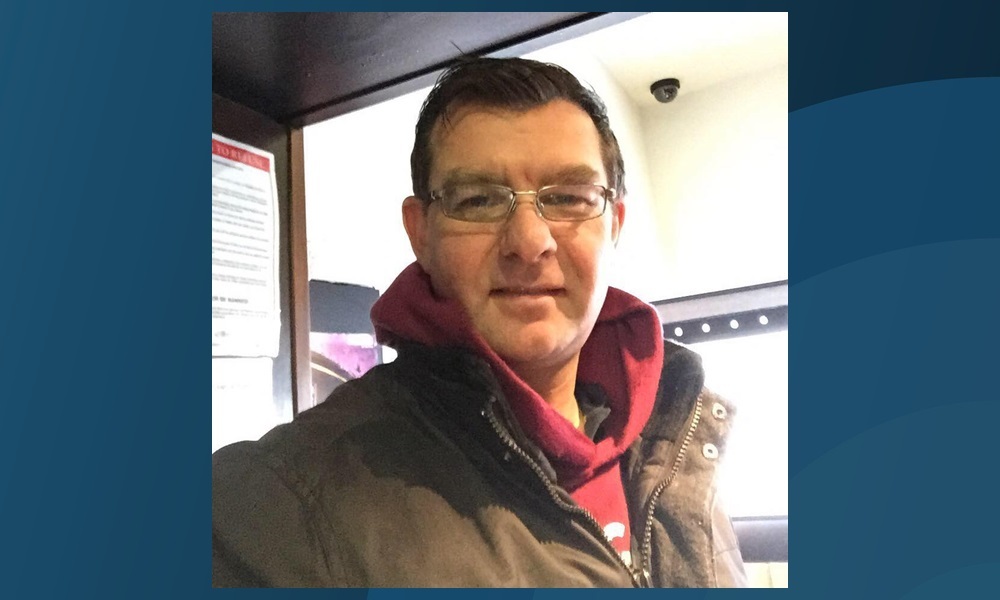 The death of an Angus publican who was killed in a motorcycle accident at the weekend has been described as an "absolute tragedy".
Frank MacDonald, 44, was riding his Suzuki GSX-R motorbike when it collided with a Toyota Hilux 4×4 onthe unclassified road between the B976 South Deeside Road at Strachan and the B974 Cairn o' Mount road.
The accident occurred at around 2pm on Saturday.
Mr MacDonald was born in Brechin and attended Brechin High School.
After leaving school he worked as a baker in several places in Angus before he became a bar manager at the Old Bolag Bar in Church Street, Brechin, three years ago.
He recently moved to the village of Trinity just outside the town.
He is survived by his three children teenage son Ryan and younger children Jack and Amy. His parents, Jim and Frances, also live in Brechin.
Owner of the Bolag Bar Kevin McDonald said the death of one of his oldest friends was a complete shock that was "absolutely horrid".
"Frank had been a biker for more than 20 years and he regularly went out for bike rides with his pals on a Saturday," he said.
"He'd been on his usual route over the Cairn with another friend and they were on their way back when the accident happened.
"At this stage the police aren't 100% sure what happened, just that he hit a truck."
Mr McDonald said he had been overwhelmed by hundreds of the bar's customers following Frank's death.
Around 20 bouquets are in the bar's windows, including flowers from each of his children.
The bar is closed at the moment.
"Frank was a family man who doted on his kids," he added. "If he didn't have his kids and it was a nice day, then he went out on his bike.
"He just loved life. He was very well liked. Frank would bend over backwards to help anybody."
Police are appealing for witnesses to the motorcycle accident on Saturday, which involved Frank's blue motorbike and a grey Toyota Hilux.
Anyone with information is asked to call police on 101 or Crimestoppers on 0800 555 111.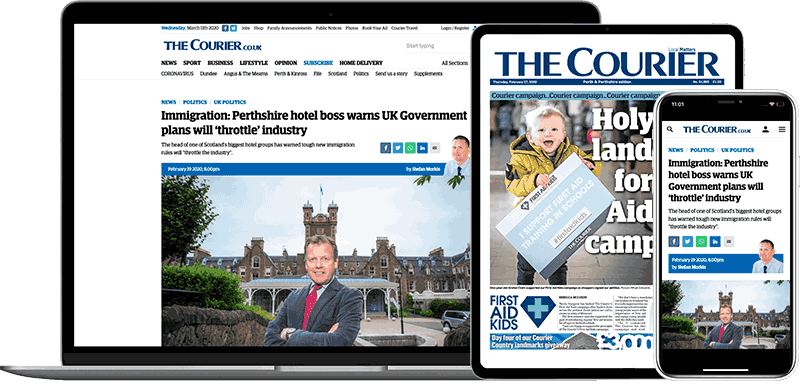 Help support quality local journalism … become a digital subscriber to The Courier
For as little as £5.99 a month you can access all of our content, including Premium articles.
Subscribe