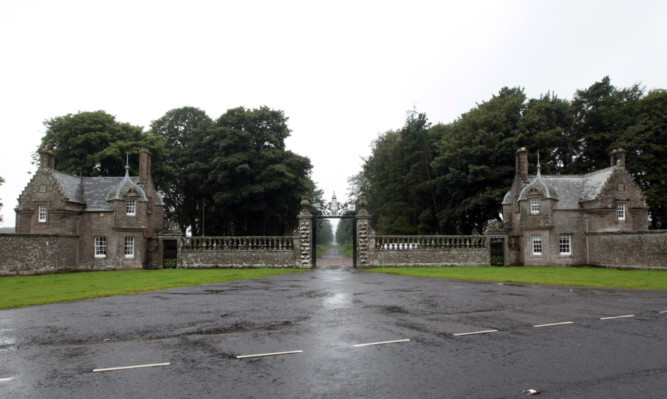 A bid has been made for the site of an electronic dance music festival to be awarded conservation status.
East Haven Together has made an application to Angus Council for Panmure Estate to be "preserved and protected for future generations".
However, conservation status would not be awarded before the Festival of House takes place in June.
Wendy Murray from East Haven Together said: "Unfortunately it won't be awarded before the festival is due to take place.
"The whole process would take at least until the autumn to complete.
"Hopefully if we secure conservation status it will better protect the estate in future.
"East Haven Together believes the Panmure site to be totally unsuitable for a dance festival of this type and that it is not possible to safely mitigate against the risks to wildlife and the natural and historic heritage.
"Sites nearer East Haven and Carnoustie would be much safer for festival goers and would avoid possible damage to both the historic and ecological environment at Panmure."
Panmure Estate, near Carnoustie, was chosen as the site for the event which is planned to take place on June 10 and 11.
Festival of House hopes to attract 15,000 dance fans to the region.
The festival has encountered strong local opposition and is still to be granted a licence by Angus Council.
Residents neighbouring the proposed festival site have accused the group behind the event of "selling something that doesn't exist" as the permissions are not in place.
Sandie Wright from East Haven Together said: "Panmure Estate is of great historical importance and brings our fascinating history and heritage alive with its precious monuments and the historical stories behind them.
"It is a stunning environment that also supports local wildlife such as red squirrels, badgers, bats and otters, which are all protected species."
East Haven is part of the former Barony of Panmure and consequently the estate and its heritage is strongly linked to the ancient fishing village.
Following success in the Beautiful Scotland competition last year, residents committed to doing more to promote and protect the heritage of the estate.
Panmure Estate was put on the market for the fourth time in its 800-year history in 2001 and was sold to Angus Estates for around £21 million.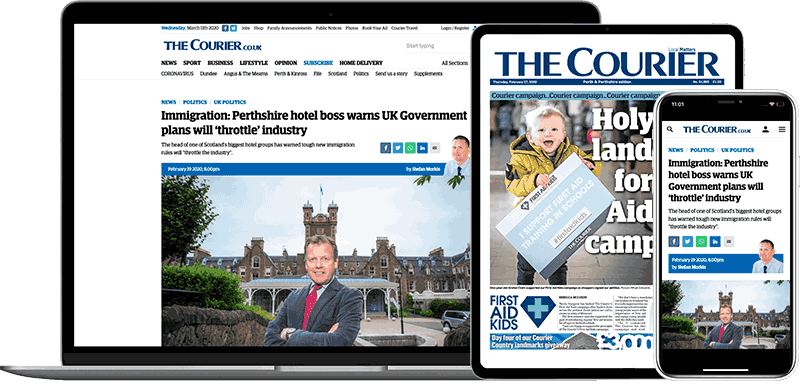 Help support quality local journalism … become a digital subscriber to The Courier
For as little as £5.99 a month you can access all of our content, including Premium articles.
Subscribe