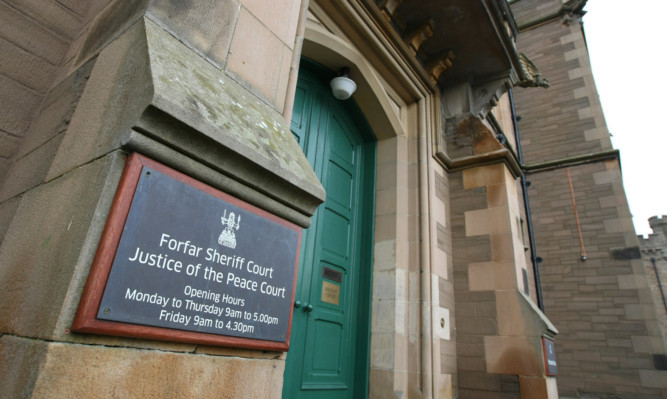 Jury duty shirkers in Angus have the threat of arrest hanging over their head after an important trials sitting was almost derailed.
Up to 20 people face warrants for failing to appear in court without giving any reason on one day at Forfar Sheriff Court.
And a call has been made to review the system after "deeply troubling reports" of juror non-attendance in the county's remaining centre of justice.
A costly sheriff and jury assize was almost put off because there were doubts over whether enough candidates had turned up to allow the recent trials diet to go ahead.
Around 50 people are typically cited to appear at a sheriff court jury assize, from which 15 are selected, or panelled, by ballot.
Although it is not set in law, a general minimum of 30 people are anticipated to ensure a fair panel, taking into account that some people may know the accused or any background to the case.
The non-attendees forced the recent assize to go ahead with 28, after a sheriff grudgingly gave his consent to proceed.
But they still face the prospect of being hauled before the court to answer why they did not turn up.
For more on this story see The Courier or try our digital edition.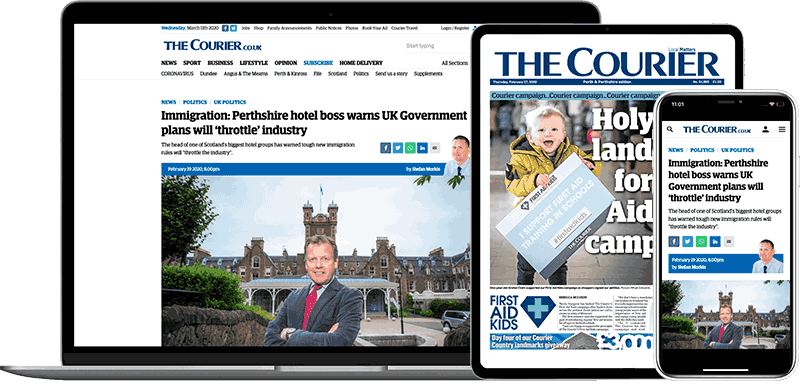 Help support quality local journalism … become a digital subscriber to The Courier
For as little as £5.99 a month you can access all of our content, including Premium articles.
Subscribe