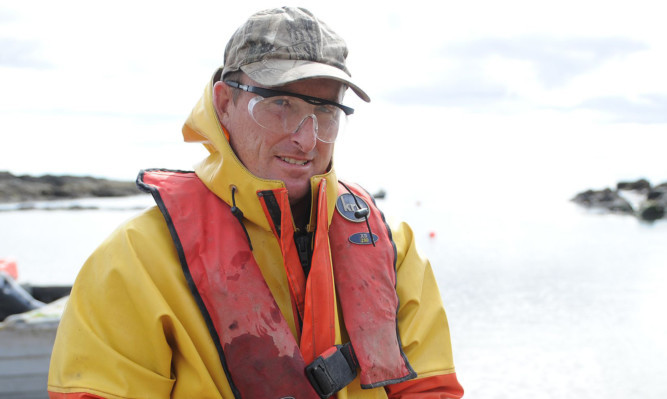 Salmon fishing regulation breaches on the Angus and Aberdeenshire coasts were caused by safety fears, according to a fisheries boss.
Usan Salmon Fisheries director George Pullar appeared at Forfar Sheriff Court and said his crews undertook great risks to comply with regulations, which ban fisheries from keeping "leader" nets at sea over weekends.
Mr Pullar admitted the firm failed to bring nets in on a number of occasions, but told Sheriff Pino di Emidio that crews returned home because of rough seas.
The 45-year-old said he and his co-director brother, David, run a business, the last of its kind on the east coast of Scotland, which he described as "a labour of love".
The firm previously admitted charges of fishing outwith weekly limits near Montrose in August 2013 and Gardenstown in August 2014.
During a proof in mitigation, solicitor Hamish Watt brought a number of witnesses for the firm.
George Pullar said he and his skippers were forced to stay home over the course of several weekends due to rough seas or bad forecasts, leaving the nets in place.
"When you're working at sea, you don't get second chances," he said.
Witness Alan Third, 55, confirmed he had broken down on August 9 2013 off the Montrose coast, and was towed back by Mr Pullar, who himself broke down en route to remove leaders at Ethie Haven.
Mr Pullar's nephew Kevin Pullar, 22, said he was constantly mindful of forecasts and had responsibility as skipper for leaving leaders in over the weekends in question.
Mr Watt produced two DVDs Kevin Pullar had taken, showing "swell" and rough sea conditions, which caused the skipper to return to shore instead of removing leader nets.
The proof will continue on July 9, after which Sheriff Di Emidio will deliver sentence.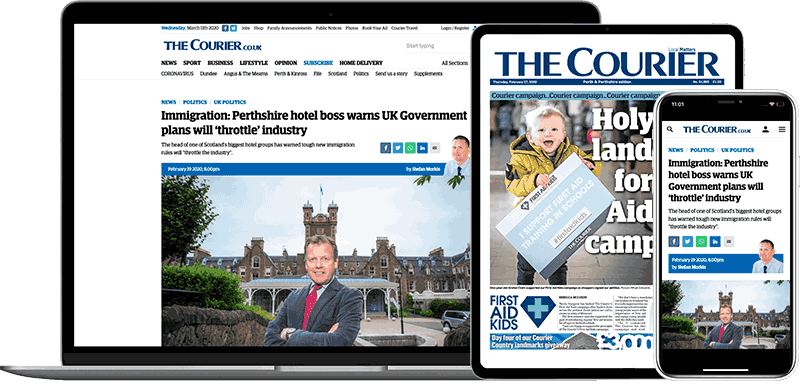 Help support quality local journalism … become a digital subscriber to The Courier
For as little as £5.99 a month you can access all of our content, including Premium articles.
Subscribe