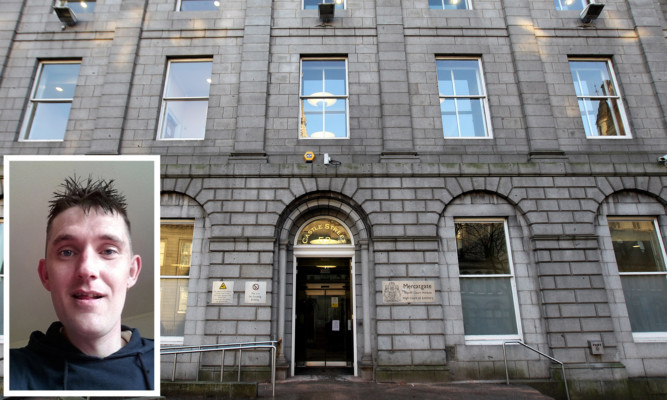 A killer driver has appealed his eight-year jail sentence for a hit-and-run Angus accident.
High on cannabis, methadone and valium, Paul Mowatt ran over 89-year-old Kenneth Robertson while the pensioner walked along the B9113 Forfar to Montrose road in August 2013.
Mowatt turned round on the rural road after hitting Mr Robertson and told people trying to help the seriously injured victim: "I have hit someone", before driving off again to a friend's home.
Mr Robertson succumbed to his injuries a month later, weeks short of his 90th birthday.
Mowatt, 34, of Forfar, pleaded guilty to causing death by dangerous driving earlier this year but is now appealing the eight-year prison term and 15-year driving ban, claiming it was "excessive".
Mr Robertson's son, Hendry Robertson, 66, of Inverness, has said his father would have been "horrified" at the appeal.
"I had conversations with my dad before he died and he hoped Mowatt would be dealt with in an appropriate manner for such a serious offence.
"He would have been pleased with the original sentence but hopefully the appeal isn't successful.
"I'm not surprised he has appealed," Mr Robertson said. "He has given absolutely no indication of remorse.
"He didn't seem interested in court when he heard everything that had happened."
He added: "I kept in regular contact with my dad before the accident. We are a close family and he left a big void.
"This appeal has brought it all into the minds for us relatives again.
"We're once again going through this terrible accident that caused horrendous injuries and thinking about all that my dad had to go through in his last days.
"He would always go for a daily walk he loved it."
Mowatt's appeal will call at the Court of Appeal in Edinburgh on June 9.
An application has been made for Mowatt to appear via videolink from custody.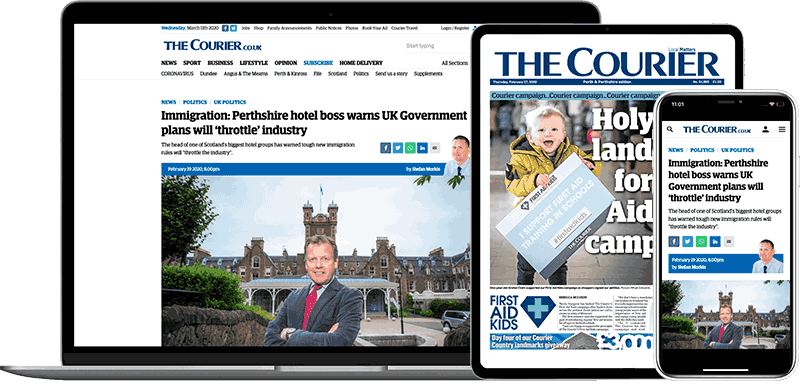 Help support quality local journalism … become a digital subscriber to The Courier
For as little as £5.99 a month you can access all of our content, including Premium articles.
Subscribe