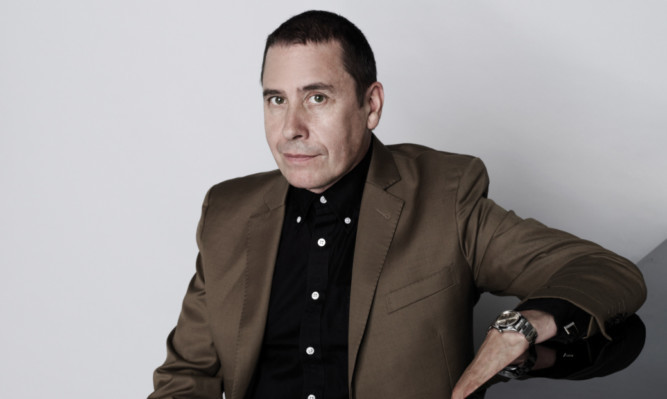 Jools Holland and his Rhythm and Blues Orchestra will headline next year's Montrose Music Festival.
The renowned pianist, singer, composer, broadcaster and television entertainer will take centre stage along with his band for an open-air performance at the ninth Montrose Music Festival, kicking off the three-day event on Friday May 27.
Jools is a regular at Perth's Festival of the Arts but is coming north to Angus as part of his summer tour.
He said: "I'm excited to be headlining … I can't wait to get on stage."
Jools Holland will follow hot on the heels of Madness and Status Quo, who have both previously performed in the town.
Festival chairman David Paton said: "The Montrose Music Festival is back for its ninth year and is shaping up to be even bigger and better than previous years.
"We're thrilled to have secured Jools Holland as the headline act and to be opening the weekend of live music in Montrose.
"Jools Holland is a legendary musician and is simply superb live and will entertain music lovers of all ages."
He added: "The calibre of headline acts we've had at the Montrose Music Festival is breath-taking and is beyond our wildest dreams, but is testament to the success of the Montrose Music Festival.
"Last year's MoFest attracted over 12,000 music fans, contributing approximately £750,000 to the local economy."
The Jools Holland show is being organised by concert promoter LCC Live and the Montrose Music Festival and will take place on the East Links, Montrose.
Tickets go on sale at 9am on Friday priced from £35 and are available at www.ticketline.co.uk or by phoning 0844 888 9991.