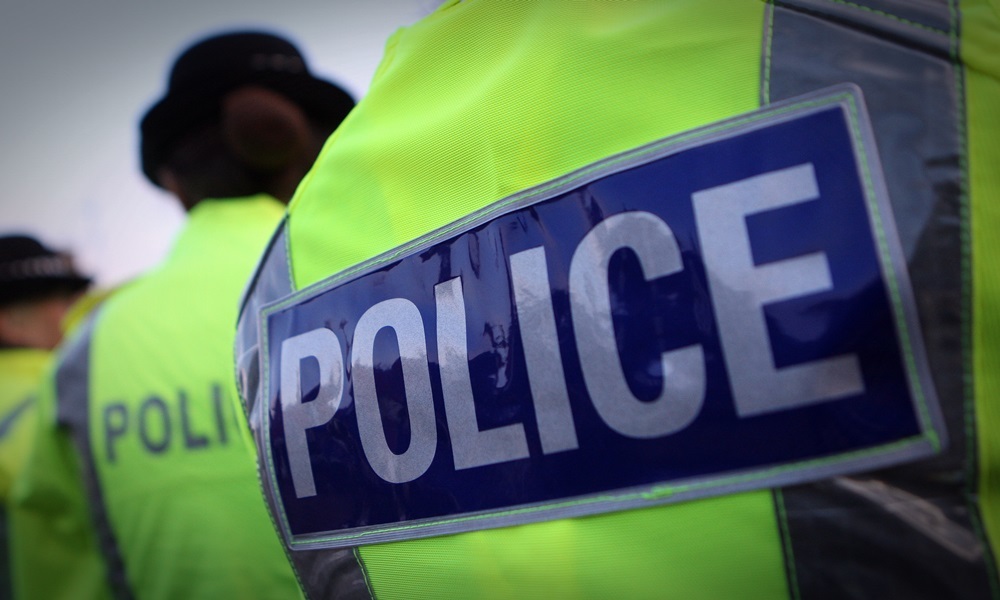 A man has been detained following an incident in Arbroath.
Police swooped on the town's railway station and Robert Street at around 6.40pm.
Local man Mark Scotthorne, who works at the Royal British Legion, said staff were ordered to lock their doors but were kept in the dark about the incident.
He said: "The police phoned and asked us to close but they wouldn't tell us anything.
"I know it was an incident at the train station but that's only because I read it on Facebook."
Stewart Baxter, owner of Lochlands Bar, said he was also instructed to place his pub in lockdown.
He said: "We got a phone call from Police Scotland to say 'lock your doors and keep your customers inside for their own safety'. We've not been able to glean anything about what it was."
A spokeswoman for the force declined to reveal the nature of the incident.
She said: "A man has been detained following a disturbance at Arbroath Railway Station and Robert Street, Arbroath which occurred at approximately 6.40pm.
"As a result of the incident a cordon was put in place in the area of Robert Street and specialist officers assisted local policing units in managing the incident, which was swiftly brought to a safe conclusion.
"The cordon and associated road closures have now been stood down.
"There is no further information at this time."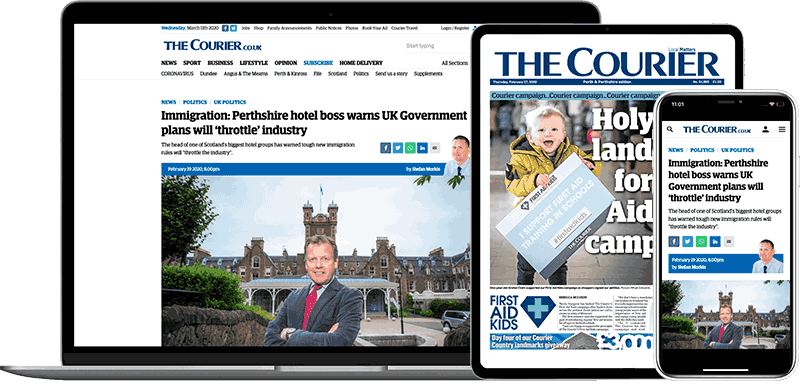 Help support quality local journalism … become a digital subscriber to The Courier
For as little as £5.99 a month you can access all of our content, including Premium articles.
Subscribe