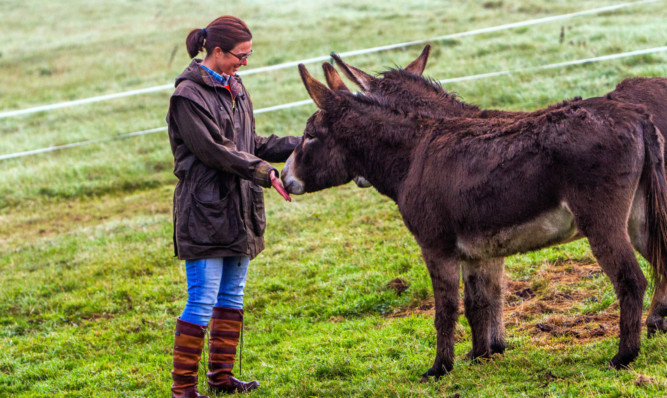 For many people, the mere mention of a ferret would send them scurrying for a hiding place.
But the little mammals are poised to become part of a vital army of four-legged friends of all varieties, which will perform a key role in a pioneering Angus-based counselling service and help bring people out of their personal darkness.
In only the second operation of its kind in Scotland, the tranquil setting of a nature reserve near Forfar has become the base for the Wishing-Well service, which will use a range of creatures in the animal-assisted therapy that is growing in popularity across the country.
The venture is being set up by Lindsey Knox, who is leaving behind a 15-year career as a beat bobby in Dundee and Perthshire to develop the service at the Murton reserve, just east of Forfar.
Traditional counselling will be offered through Wishing-Well, but Lindsey is particularly keen to take forward animal-assisted therapy in sessions at a log cabin overlooking a lochan.
"Equine-assisted therapy is quite well established but there are so many other animals that can be used and the set-up here at Murton is perfect because they are all here," Lindsey said.
She believes the ferrets, rabbits, pigs, goats and donkeys at the facility will all play a part in helping clients. With the Murton residents already well used to visitors thanks to the growing popularity of the reserve, Lindsey is confident the site will create an exceptional counselling environment.
"Animals can be used in many ways to improve the therapy session and are fantastic for a range of things including child behavioural issues, post-traumatic stress disorder and sexual, emotional or physical abuse," she said.
"I have had horses my entire life and qualified in equine therapy but I believe the range of animals here can help with anything and everything as we try to take the stigma away from counselling. For example, for victims of child sexual abuse it can be something as simple as learning to touch and the safety of that."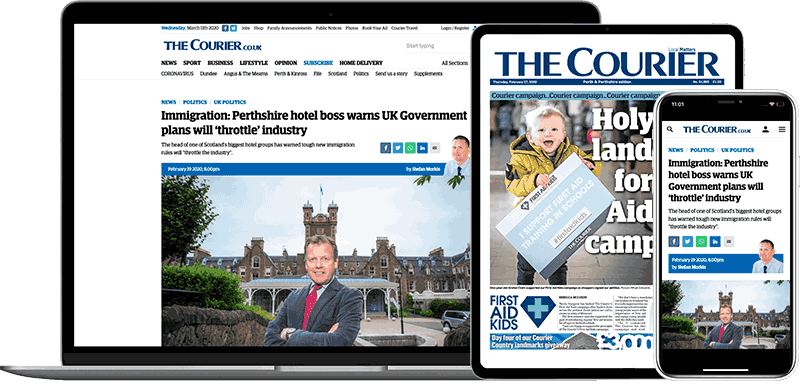 Help support quality local journalism … become a digital subscriber to The Courier
For as little as £5.99 a month you can access all of our content, including Premium articles.
Subscribe