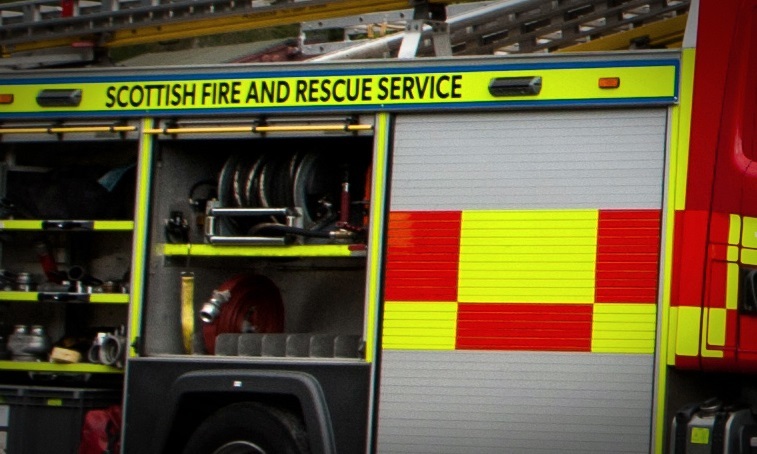 Scottish Fire and Rescue local senior officer Colin Grieve presented positive figures in a performance report to the Angus Council scrutiny committee.
There has been a reduction in accidental house fires in communities across Angus.
There were 26 fires between October 1 and December 31 2015, a reduction of 13% compared to the same period in 2014.
A total of 21 homes had a fitted smoke detector with 17 of these working.
Mr Grieve said: "I am pleased with this figure as it is clear that we are getting key safety messages across to the public.
"We continue to develop our partnerships to ensure those who are most at risk or vulnerable from fire or harm in the home are identified and that appropriate risk reduction measures are put in place."
The Scottish Fire and Rescue Service has delivered 1,679 home safety visits in Angus this year to date, with 31% classed as high risk.
To register for a free home safety visit, call 0800 0731 999 or visit www.firescotland.gov.uk.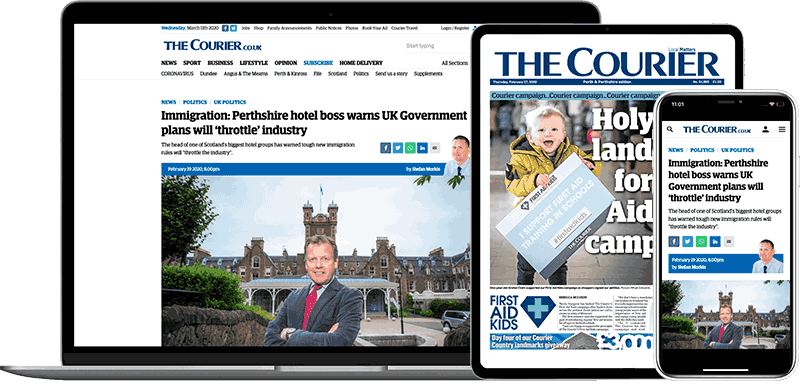 Help support quality local journalism … become a digital subscriber to The Courier
For as little as £5.99 a month you can access all of our content, including Premium articles.
Subscribe