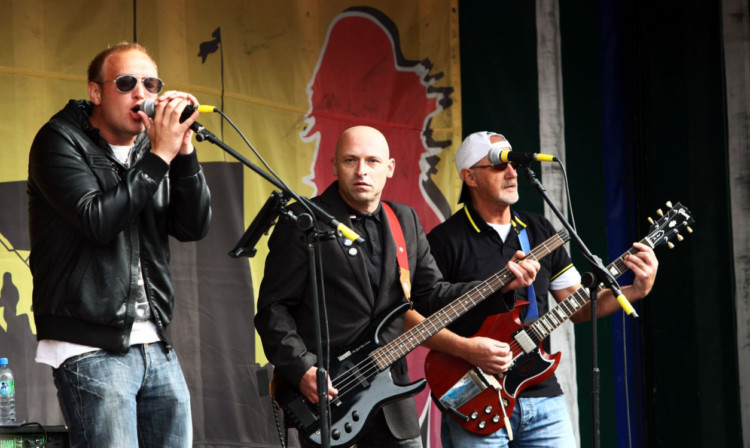 Music fans filled out the pubs and venues of Brechin for the town's first music festival at the weekend.
More than 35 acts took to different stages across the weekend after months of planning. Bookings finally came to fruition for organisers Graeme Strachan, Wendy Coutts, Hazel Coutts, Charlie Cameron and Chris Black.
What started as a simple post on Facebook has developed into the latest major event to take place in Brechin and across Angus as crowds flocked to the town to sample the inaugural event.
Lovers of indie music were transported back to the late 1980s and 1990s as the Complete Stone Roses kicked off the event with a barnstorming set in the City Hall on Friday night.
Alpha Helix, Fubar and Sanctuary lit up the outdoor stage on Clerk Street on the Saturday, while entertainment was also laid on for the younger festival goers.
Bands such as Emerald Sunday, Gav Hegde and Lochnagar performed throughout the day and night. The event drew to a close with Survivor Sunday for the dedicated fans who managed to last the pace.