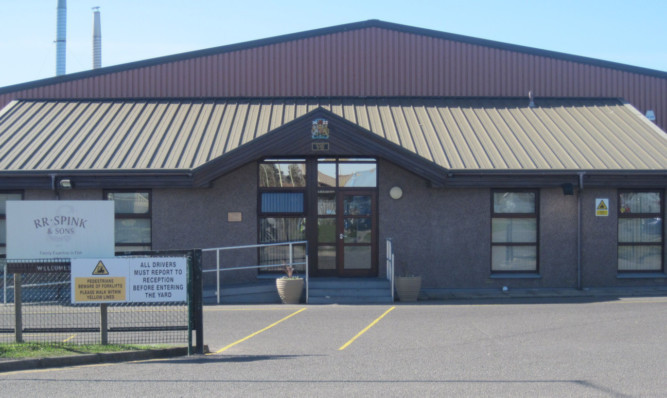 RR Spink & Sons, which has fished in Scotland for 300 years, has announced plans to extend its premises in Arbroath.
The company, founded by an Arbroath family with a modest fishing boat in 1715, has been one of four brands operated by Dawnfresh since 2008.
An application has been lodged with Angus Council to extend the company's existing hot smoking unit at its premises on Kirkton Industrial Estate.
The firm, which boasts a royal warrant as an official fishmonger to the Queen, has played a major role in building the Arbroath smokie brand.
The proposed building is an extension to the rear of the existing facility which will improve vehicle access and reduce on street parking.
A supporting statement by agent Atom Consultants said: "Following major UK retailers demand and building on the success of the skill base at the existing fish processing and smoking unit at Arbroath, it is proposed to extend the facility with a building that maintains the shape, colour and form of the existing development.
"The extension will also improve vehicle access and provide car parking space for each factory employee.
"Overall this development will have economic benefit to Arbroath and the surrounding area, as well as giving sustainability to the operation of the site, which is renowned and famous for its manufactured produce."
The proposed extension will contain a number of hot smoking kilns that will have flues at a suitable height to discharge smoke.
The statement continued: "It is noted that the prevailing wind is away from the site further into the industrial estate.
"To date there are no recorded complaints about discharge due to the location of the site and the site has operated as a smoking facility for over 20 years.
"It is intended by way of this development to improve the use of vehicles, with lorries only using the new rear entrance and being able to turn in the yard and exit in a forward gear.
"Following a staff travel survey the results revealed that the workforce is local and that a combination of staff walk or cycle to work, as well as travel by public transport or car.
"Car parking has been indicated for 42 numbered spaces and 18 cycle stands.
"This provision will improve and significantly reduce on-street parking within the industrial estate."
Dawnfresh is the largest trout producer in the UK and the largest supplier of Scottish loch trout in the world.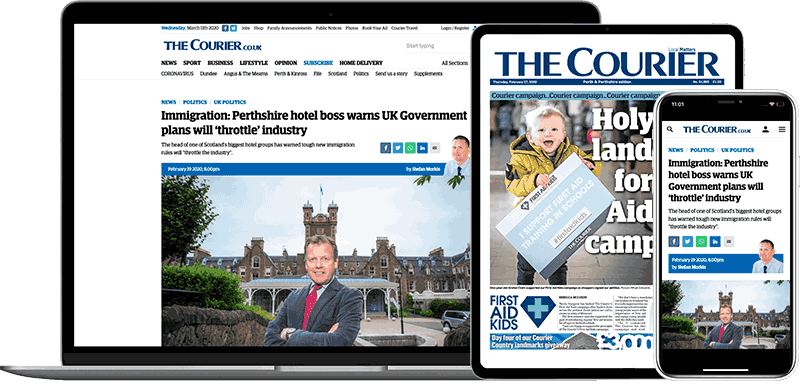 Help support quality local journalism … become a digital subscriber to The Courier
For as little as £5.99 a month you can access all of our content, including Premium articles.
Subscribe