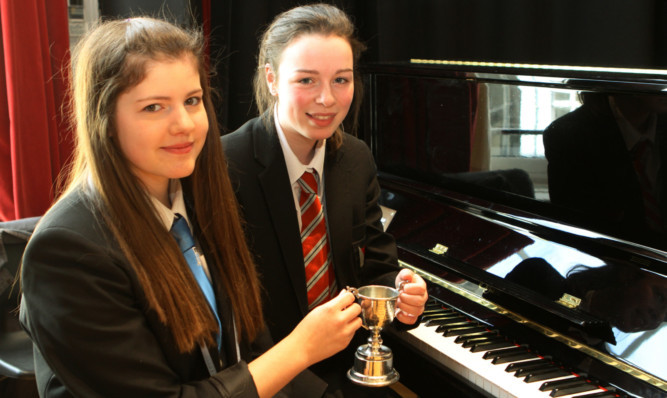 The 84th Arbroath and District Musical Festival got off to a flying start with honours marks on the board for the opening day's young participants.
Percussion and piano featured in the early programme and the adjudicators were fulsome in their praise for the standard on offer.
The opening session's stand-out performances came in the piano classes, where Monifieth's Caitlin Stewart's duet with Lauren Anderson from Dundee won honours marks.
Arbroath's Catie Mathieson also gave a stellar showing in the piano solo under 12 category for her playing of the Snow Melts by Brian Chapple and A Stormy Coast.
In the under-nines piano solo, Monifieth's Laura Martin was awarded 91 marks in her Mary Dowell Challenge Cup-winning total of 180.
The vocal talents will be scrutinised today when the singing classes get under way in the assembly hall of the Webster Memorial Theatre, with percussion and keyboard competitions also on the schedule.
In Friday's finale a number of special awards will be presented, including the Dr Mary Veitch Memorial Award for best violinist, the 2016 Tomala Piano Scholarship, the Arbroath 400 Trophy for best percussionist, Morrison Medal for the best junior performer and the event's top accolade, the 2016 Blue Riband.
This year's festival programme also pays tribute to honorary president Lisbeth (Bette) Soutar, who died in January.
A winner of the Blue Riband in 1936 and 1937, Bette enjoyed a lifelong connection with the festival and accepted the role of honorary president in 2007.
For continuing coverage of the festival with results and photographs, see The Courier all this week.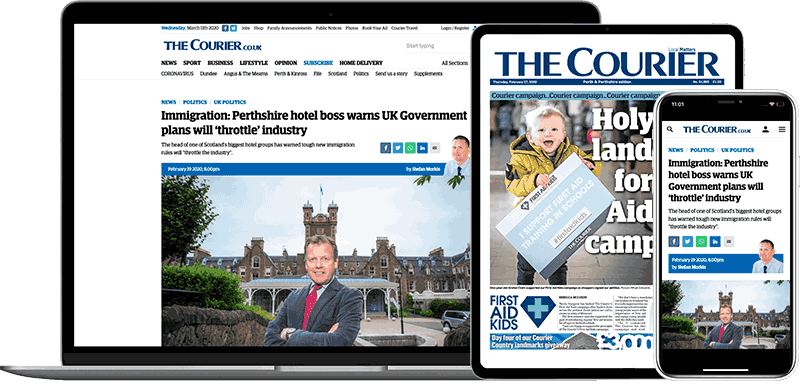 Help support quality local journalism … become a digital subscriber to The Courier
For as little as £5.99 a month you can access all of our content, including Premium articles.
Subscribe