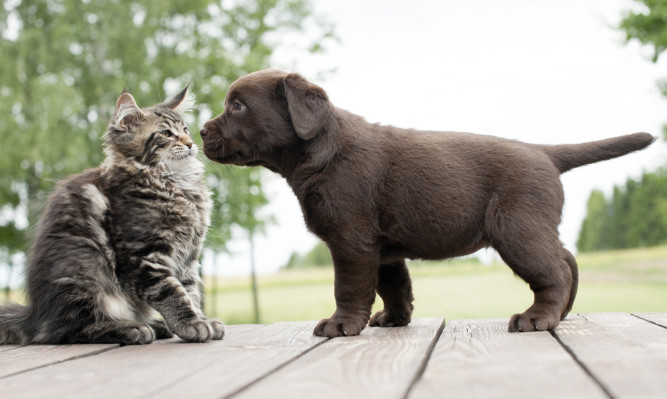 A controversial Angus Council proposal to limit the number of larger pets kept by council tenants has been sent back to the drawing board.
Councillors were due to consider a "pet police" report that would have forced tenants to register new pets and keep a maximum of one cat or dog.
But, as animal sanctuaries braced for an influx of surplus pets, the council withdrew the report.
It is understood the proposal will come back to councillors with more detail.
The SSPCA, Scotland's largest animal welfare charity, has a rehoming centre at Petterden.
Superintendent Sharon Comrie said the charity would have to ensure it could look after abandoned and abused animals.
She said: "We will help wherever possible when people can no longer look after their pets.
"However, our spaces are limited and we must ensure we are able to take in the abandoned, abused and neglected animals we rescue each day. Anyone who needs advice or assistance in rehoming their pet can contact our animal helpline on 03000 999 999."
Under the plans, new tenants would have to ask for permission to keep a pet and this would be limited to a maximum of one dog or cat per household.
Housing officers would visit tenants who make an application to keep a pet and tell them if they are successful within 28 days.
The policy also stated that a rat or mouse can be kept "with permission" but "farm animals" cannot be kept in the garden.
The Angus Pet Policy states that people who have more than one cat or dog already "may be granted permission" to keep them.
The checklist was drawn up by council chiefs in response to problems with pets which cause a "nuisance" in neighbourhoods.
A report from Vivien Smith, head of planning and place, stated: "Problems with dog fouling and nuisance from pets are prevalent throughout the area and are having an impact on our neighbourhoods.
"There is no consistency at present with regards to tenants having to request permission to keep a pet, despite it being a condition in their tenancy agreement."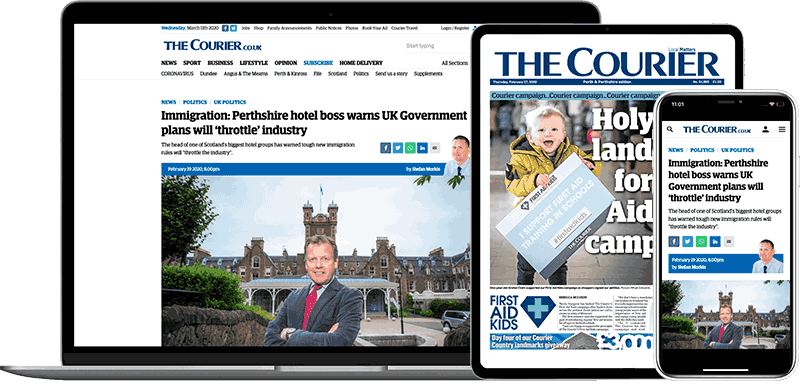 Help support quality local journalism … become a digital subscriber to The Courier
For as little as £5.99 a month you can access all of our content, including Premium articles.
Subscribe