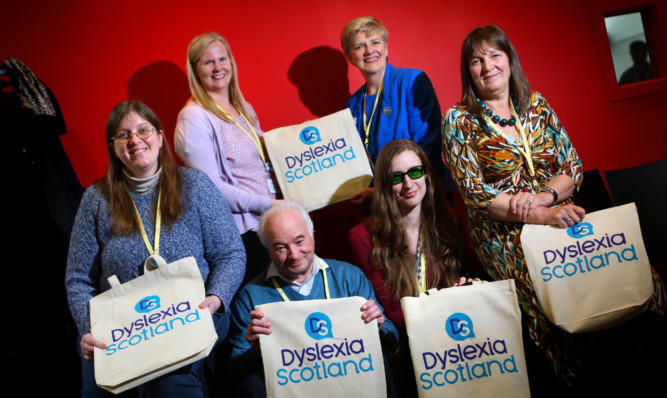 A convoy of old military vehicles took to the Angus roads on Sunday for a poignant commemoration.
The weekend rally not only remembered the important part played by Montrose in Britain's military history, but the key role of a stalwart whose enthusiasm helped build the success of the museum that now stands there.
Montrose Air Station, which was founded by the Royal Flying Corps' 2 Squadron in 1913, was the first military air base in the UK and the display of historic military vehicles was part of the station's centenary celebrations.
Several vehicles left Montrose Air Station and made the journey to Stonehaven to lay a wreath at the final resting place of Graham Philip, who was a stalwart of Montrose Air Station Heritage Centre and instigated its first vintage military vehicle.
Heritage centre curator Dr Dan Paton said of Graham: "His energy, enthusiasm and can-do attitude made an immense difference to our efforts and inspired so many."