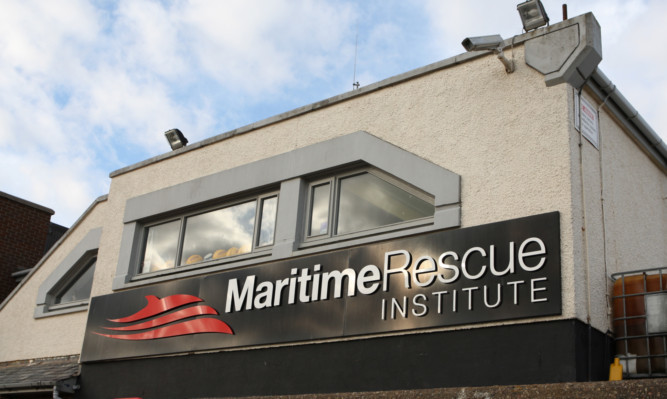 The RNLI has launched a recruitment drive to find volunteers as it looks to establish a new inshore lifeboat station at Stonehaven.
The charity is investigating the option of opening a new station in the town after the closure of the Maritime Rescue Institute earlier this year.
The MRI, also a charity, suffered damage to its premises and boats at Stonehaven harbour during storms in December.
The closure of the charity ended a period of more than 30 years of local service, during which the MRI volunteers carried out more than 500 rescues along a 25-mile stretch of coastline.
The RNLI has announced it is looking into opening a new station to fill the gap, easing the workload on its all-weather lifeboats based at Montrose and Aberdeen lifeboat stations, which are currently overseeing that coastline.
A new station could be set up as early as July but the charity must first establish if there will be enough volunteers in the local community who are willing to undergo training to be crew as well as other shore-based roles. The organisation is holding a public meeting on April 4, at 7pm at St James's Church Hall in Stonehaven where Paul Jennings, the RNLI's divisional operations manager for the area, will reveal the new station plans.
The charity's trustees will need to approve the trial station and will discuss the proposals on April 10.