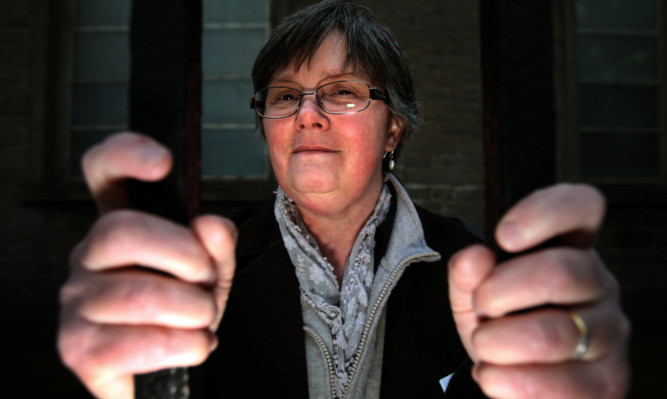 In an Angus jail in 1661, 40 frightened girls and women sat waiting to be tried for the crime of witchcraft.
Much has been published on the subsequent fate of the Forfar witches. However, research from Angus Archives has now uncovered a previously unknown riddle.
Two of the accused, thought to be from the town, were actually from Montrose and while others met a grisly end, they were sent home under house arrest.
The sisters, Margaret and Elizabeth Guthrie, thought to have been in their twenties, were freed by their brother James, a lawyer from Dundee.
While Guthrie's attempts to help his siblings are understandable, the motivation behind his next move an effort to save the life of Forfar 13-year-old Janet Howatt who was in the same jail is less clear.
The story is being investigated by council archives manager Fiona Scharlau, an expert on the town's witch confessions, who works from the Hunter Library in Restenneth Priory.
Ms Scharlau said although Ms Howatt was the daughter of notorious witch Helen Guthrie, there is, as yet, no evidence to confirm there was a family link between her and Margaret, Elizabeth or James Guthrie.
She added: "The story of the Forfar witch confessions has been known for a while but the thing that is new is the Montrose connection.
"Why were Margaret and Janet Guthrie in Forfar when Montrose should have dealt with them themselves? It seems their brother has managed to argue them out of jail and once he has got them out he turned his attention to Janet.
"My feeling is that there must have been some family connection."
In 1663 Helen Guthrie and at least five other women were executed in Forfar's Playfield, known today as Victoria Street.
Young Ms Howatt was assumed a witch because she was her mother's seed but her final fate is less clear as no one spoke against her at her trial.
It is known the town council would not release her and records show her case was taken up by Guthrie but there the trail goes cold.
The tale of what happened to the Montrose sisters and the rest of the Forfar witches more than 350 years ago was covered as part of a tour organised to coincide with Tartan Week activities.
Documents about the witch confessions can be seen in Angus Archives.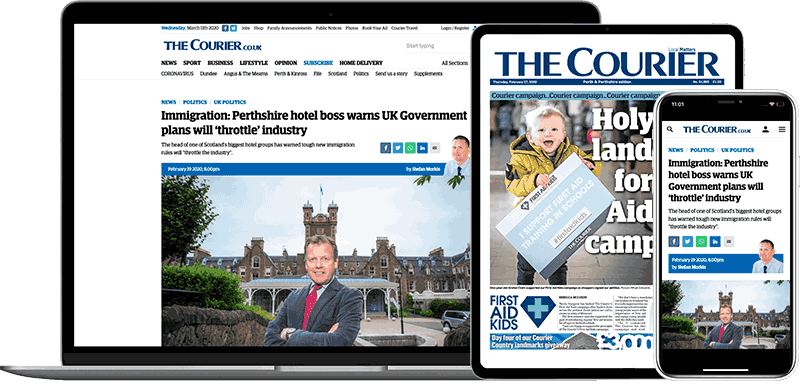 Help support quality local journalism … become a digital subscriber to The Courier
For as little as £5.99 a month you can access all of our content, including Premium articles.
Subscribe