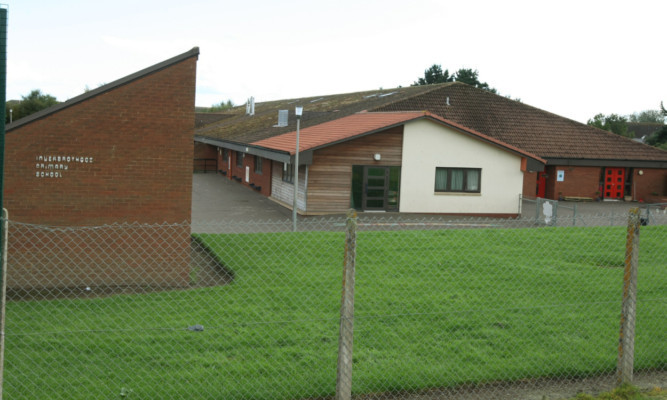 Angus Council education chiefs are to meet the father of a primary pupil who was sent an explicit image on a school computer.
The meeting to discuss the incident at Inverbrothock Primary in Arbroath will be held next week.
It follows the launch of an investigation by the council into how a picture of a topless woman made it through the school's internet filters and into an 11-year-old girl's email account on Thursday last week.
The pupil's father said he would await the outcome of the meeting before making any further comment.
Education committee convener Sheena Welsh said it was important a full investigation was carried out to establish how the picture got through undetected.
She said: "If there is a loophole in the system then it has to be closed. However, I am not aware of any such loophole and I have no knowledge of anything like this happening before.
"My concern is to make sure that children to not have access to any in appropriate material while working in schools. Angus Council's computer network is part of a national standard security system, it is not a tuppenny ha'penny system."
The council confirmed pupils in the girl's class used a school computer to access the "inappropriate image," before sending it to her. It is understood each pupil's email password system uses the child's surname and first initial.
The council is looking at ways to "avoid any recurrence" in the future and has removed internet access from the class in the meantime.
A council spokesman said: "The investigation includes meetings and discussions, the details of which are inevitably confidential."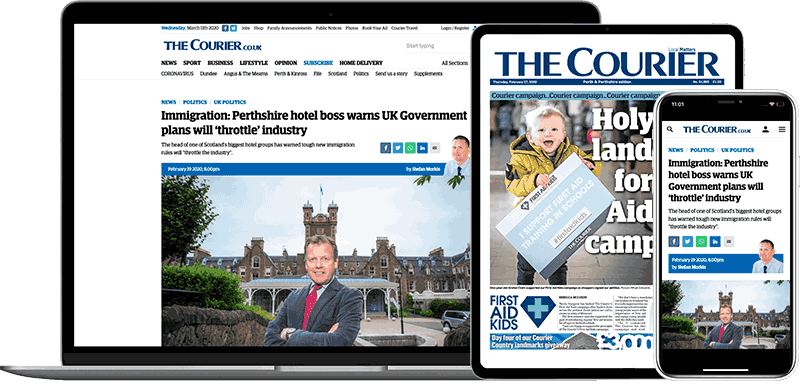 Help support quality local journalism … become a digital subscriber to The Courier
For as little as £5.99 a month you can access all of our content, including Premium articles.
Subscribe