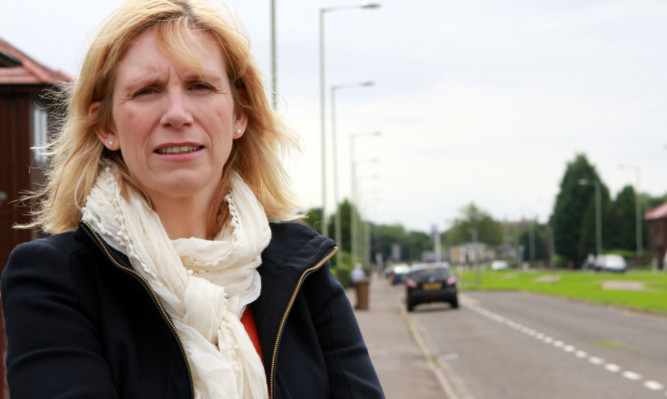 Civil war has erupted within Dundee Labour over a Westminster candidate's failed rejection of controversial funding from Tony Blair.
Lesley Brennan saw her bid to turn down a £1,000 donation from the former Prime Minister knocked back by her party after declaring her intentions online.
The cash, part of a £100,000 war chestfor so-called "target seats", was madeto Labour's central office so it cannotbe knocked back by an individualConstituency Labour Party (CLP).
Ms Brennan had tweeted: "Received donation from Tony Blair. Instinct was to not accept. Discussed with team. Dundee East is not accepting the £1,000."
However, multiple senior Labour sources have confirmed the money is not hers to make that call on, although it is still unclear if she will be able to hand back cash from her CLP to the UK branch.
One insider said: "She thinks Tony Blair's office is going to write the Dundee Labour Party a cheque but it all comes through national spend."
Mr Blair gave more than £100,000 to help Labour's general election campaign, with the money going to key battleground seats.
He made a donation of £1,000 to the local campaigns in 106 target constituencies across the UK, saying they were "where the election will be won for Labour".
The move proved controversial, with the SNP urging all of Labour's candidates to return the cash.
After being questioned by The Courier, a Labour spokesman confirmed the donation had been collected centrally rather than going out to the individual, targeted branches.
He said: "This money is payable to the Labour Party and we look forward to receiving it and using it to campaign against the return of a Tory government."
Dundee members have reacted furiously to Ms Brennan's attempts to reject the cash.
Sources claimed there were no talks with the Dundee CLP and some in the hierarchy are now considering their positions.
According to insiders, the decision was made without "any consultation with anybody" operating within the city, including elected politicians.
One said: "This should have been decided by the Dundee Labour Party. She is answerable to us."
Ms Brennan failed to respond to several requests for comment on both being overruled and the discord locally.
SNP general election campaign director and Westminster leader, Angus Robertson, said: "This preposterous and undemocratic position of the Labour party onlyunderlines the branch office status of the Labour Party in Scotland.
"Arch-Blairite Jim Murphy must explain why Labour candidates in Scotland are being dictated to this way after all he is meant to be in charge of the party inScotland.
"The initial rejection of the money proves that this was bad money that would do Labour in Scotland no good, and wechallenge the other four constituencies in Scotland to speak out now," Mr Robertson went on.Not so simpleTaking money from Tony Blair is proving controversial for would-be Labour MPs, writes Kieran Andrews.
It seems handing it back is proving an even more tricky task.
Lesley Brennan may well have thought she could take the moral high ground given how divisive the controversial former Prime Minister is.
However, it's always best to check the rules before going big on public pronouncements.
That way you have a better chance of protecting yourself from embarrassment.
It may have seemed like a good bit of PR at the time but this has gone horribly wrong for the would-be MP.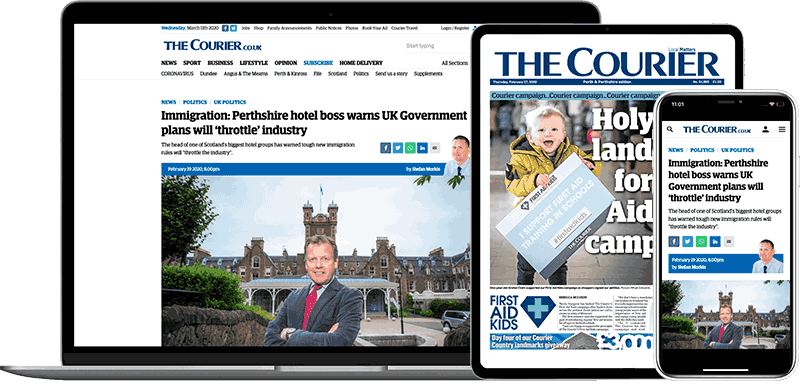 Help support quality local journalism … become a digital subscriber to The Courier
For as little as £5.99 a month you can access all of our content, including Premium articles.
Subscribe