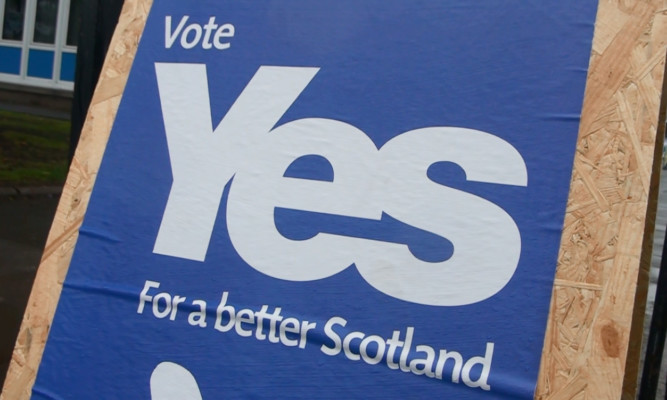 Yes Scotland won its first polling area in the referendum, as Dundee voted in favour of independence by a margin of more than 13,000.
Counting officer for Dundee City Council, David Dorward has announced the total votes cast for each answer in the Scottish Independence Referendum.
A total of 53,620 votes were cast for Yes and a total of 39,880 votes were cast for No. A total of 92 votes were rejected.
The turnout for the Dundee City Council area was 78.8%, with 93,592 voters returning a ballot paper from a total registered electorate of 118,729.
The electorate included 2874 young voters.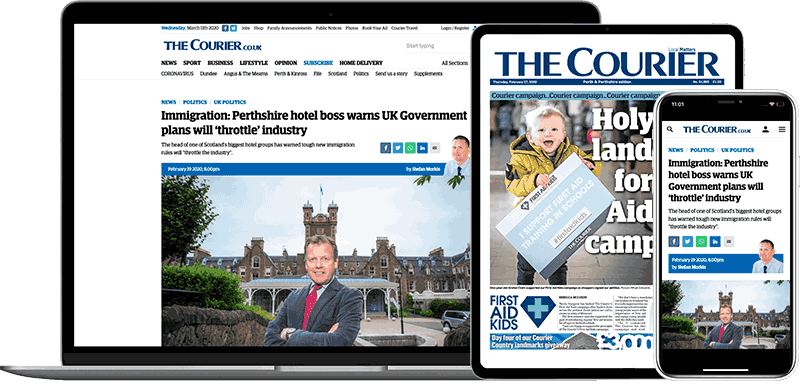 Help support quality local journalism … become a digital subscriber to The Courier
For as little as £5.99 a month you can access all of our content, including Premium articles.
Subscribe