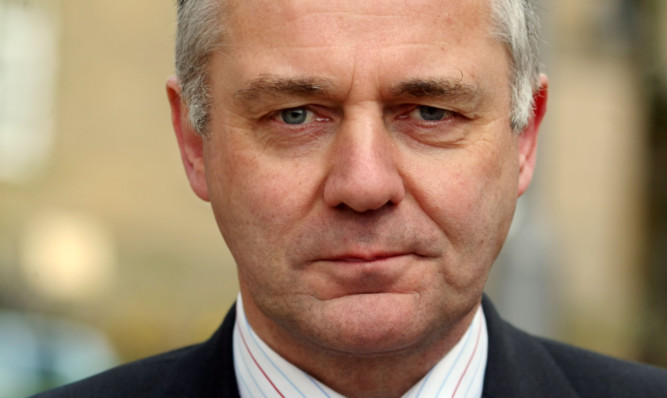 Pupils at a school proposed for closure will end up with a better education, a senior SNP councillor has claimed.
Writing on the subject 'Should we close Menzieshill High?' Jimmy Black said pupils would enjoy "better facilities" when they move to Harris Academy.
Hundreds of people have attended a series of fiery consultation meetings on the proposed closure, which will see current Menzieshill intakes shift to the new Perth Road facility.
Mr Black pointed out that currently many parents opt to send their children to Harris through the placement system already 150 of them from Menzieshill catchment area.
He said: "Menzieshill pupils would have the chance to be educated in a state of the art building with better facilities. Although Harris sports pitches are at a distance from the school, it will have a brand new pool, dance studios, music rooms and a recording studio, among other excellent features.
"In future, pupils living in the catchment areas of Baldragon, Craigie High and Braeview would be much more likely to send their children to their local school, and those schools would benefit from having a more balanced intake.
"Plus the council would eventually save nearly £2 million a year and avoid the inevitable costs of upgrading an old school."
Jane Clark, who founded the Stop the Closure of Menzieshill High School online petition, argues that the closure will lead to "chaos", with children having to travel much further to attend school.