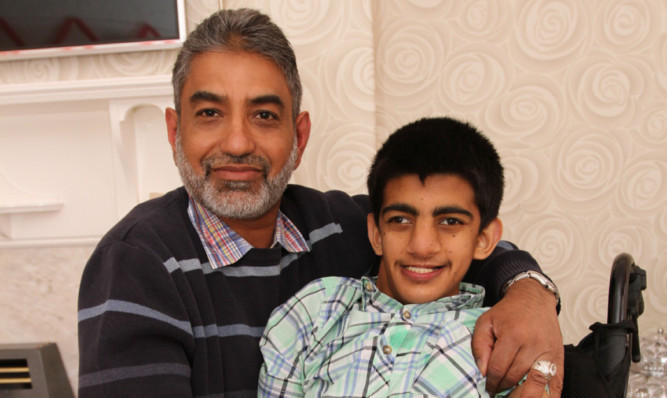 A Dundee postmaster and his MP are set to meet immigration officials in a last-ditch bid to let a disabled man see his Pakistani parents.
Last spring, Mohammed Hussain and Saffia Bibi Hussain requested permission to visit their son Tubarik Hussain, 20, who has lived in Dundee nearly all his life.
But their visas to visit the UK were refused, even though they had travelled several times before.
Tubarik is severely mentally handicapped and not fit enough to make the 3,800-mile journey to Pakistan.
His guardian, Sandy Sarwar who is related to Mohammed and Saffia is now to hold crunch talks with representatives from the Home Office in Glasgow with Dundee East MP Stewart Hosie.
If the formal meeting doesn't go in their favour, Mr Sarwar is worried Tubarik's parents may never be able to meet him again.
He said: "We're just hoping that something will change."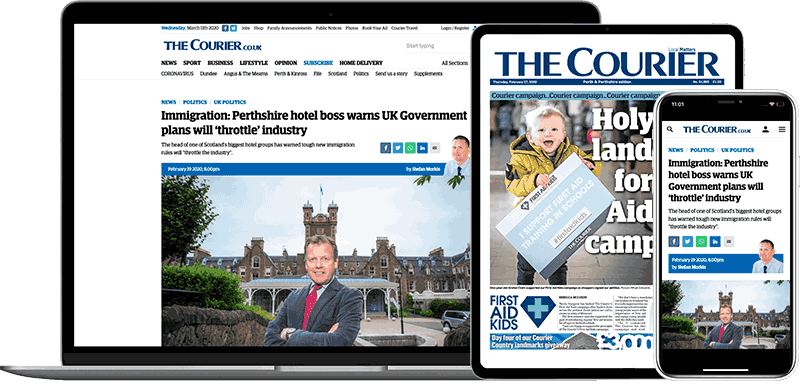 Help support quality local journalism … become a digital subscriber to The Courier
For as little as £5.99 a month you can access all of our content, including Premium articles.
Subscribe