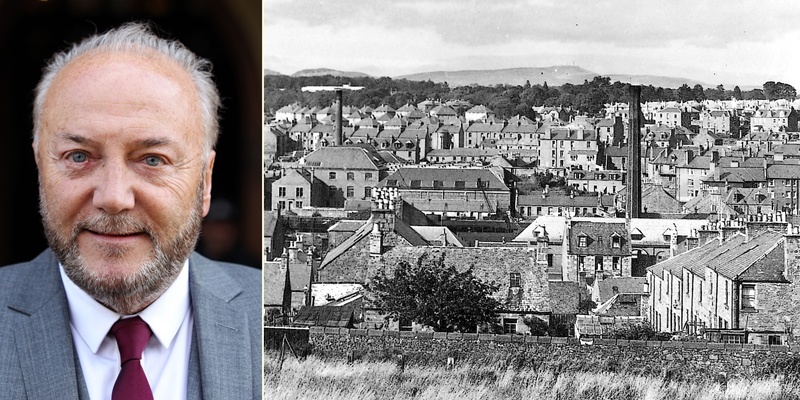 Controversial left-wing politician George Galloway has been blasted for labelling his native Lochee a "slum".
In an interview with The Big Issue, the Respect Party MP made the comment as he recalled his childhood in the city.
Mr Galloway is quoted as saying: "We were brought up to hate alcohol. My father used to take me to the window and show me our neighbours in the Scottish/Irish slum swaying home, and explain that that man spent his wages, look at the state of him, his children could've had shoes.
"I have never tasted alcohol. Never in my life."
But his remarks have sparked a furious reaction from two prominent city solicitors.
Billy Boyle grew up in Lochee at around the same time as the high-profile politician but says he does not recognise the description of the neighbourhood.
"It was no more a 'slum' than anywhere else," he said. "I am of Irish descent and I think anyone born in Lochee will take his comments as a personal insult."
He continued: "When he's talking about a slum he is talking about the area in the early part of the 20th century. For him to jump on the bandwagon like this when he is not even Irish makes no sense."
George Donnelly of the legal firm Lawson, Coull & Duncan echoed this sentiment. He said Mr Galloway's description was absolutely alien to him.
"I was brought up in Lochee since the age of three and I certainly don't recognise the place as ever being a slum," continued Mr Donnelly.
"Perhaps what George is describing was an area at Tipperary but that was in no way a slum. I think this is just George using his poetic licence."
Despite the criticism levelled at Mr Galloway his spokesman at the weekend defended what was said.
"He (George Galloway) made the comment and stands by the comment," he added.
George Galloway photo by Lewis Whyld/PA Wire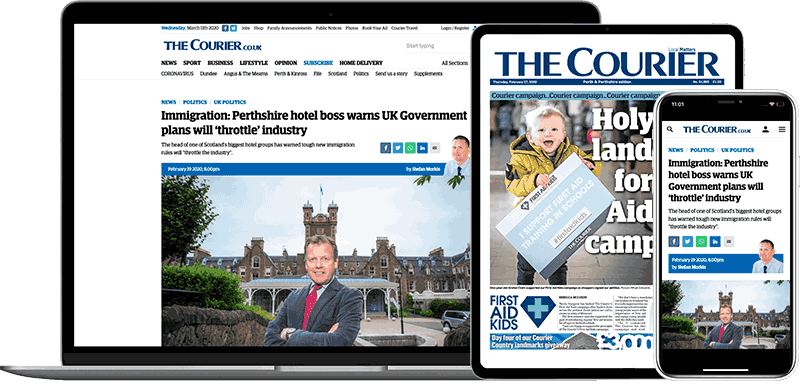 Help support quality local journalism … become a digital subscriber to The Courier
For as little as £5.99 a month you can access all of our content, including Premium articles.
Subscribe