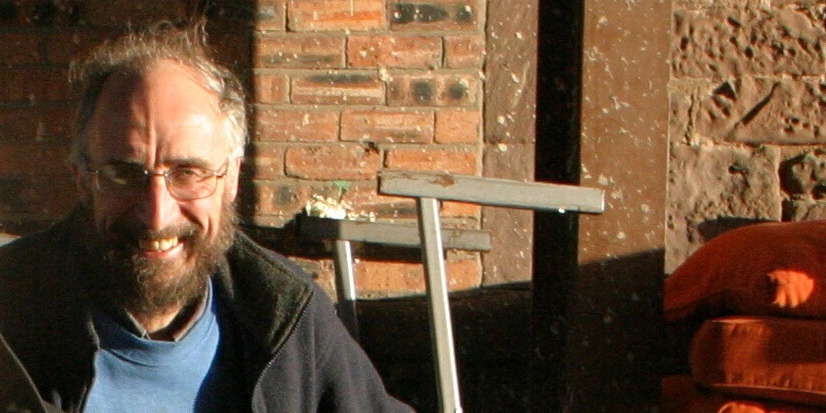 A high-profile Dundee charity figure has been suspended for six months from the organisation he founded.
The Office of the Scottish Charity Regulator (OSCR) has ordered Doug McLaren (65) not to undertake any activities directly or indirectly with Tayside Recyclers while it investigates his role over recent episodes.
OSCR said while the inquiries are being made it has determined "it is in the public interest to take precautionary action to safeguard the charity, its assets and its reputation".
It has issued a direction notice under the Charities and Trustee Investment (Scotland) Act 2005 against Mr McLaren.
He must not enter into any contracts or tender for any work for or on behalf of the charity. He also must not sign any documents for or on behalf of the charity or attend any charity trustee meetings. Furthermore, he must not carry out any work for or on behalf of the charity or act in its administration in any capacity.
He has been told that if he breaches the order he is guilty of an offence and is liable to a fine of up to £2,500, three months in prison or both.
OSCR said it had received information alleging that Mr McLaren acted against the wishes of the board of Tayside Recyclers on two occasions and in breach of his duties as a charity trustee which would be regarded as misconduct.
The direction notice does not pre-empt the outcome of the investigation, and OSCR said it aims to gain a full and balanced understanding of the situation to reach the correct conclusion.
Mr McLaren has the opportunity to respond to the allegations about his conduct with the charity, referred to by the watchdog body by its official name of the Tayside Foundation for the Conservation of Resources.
An OSCR spokesman said: "We have taken protective action while we conduct our inquiries. We decided that it was in the public interest to publish a report on this case to promote awareness about the situation and the relationship between the charity and Mr McLaren."
Mr McLaren was dismissed from his post for "gross misconduct" after he defied the charity's board and used £20,000 of funds to take out a lease on new premises for Tayside Recyclers in Lochee High Street. He is also accused of acting against the wishes of the charity's board in another matter and of not preparing financial accounts on time.
He says he will respond to the allegations and has made a counter complaint to OSCR about his fellow directors' running of Tayside Recyclers.
"The money to buy the lease was my own but I was dismissed for gross misconduct because the board said no," he said. "We negotiated a very advantageous lease but the board would not consider it.
"I put the £20,000 into the company to get us started and I used that money to pay the Lochee shop rent for a year. I bought the lease with my money in good faith for the charity."