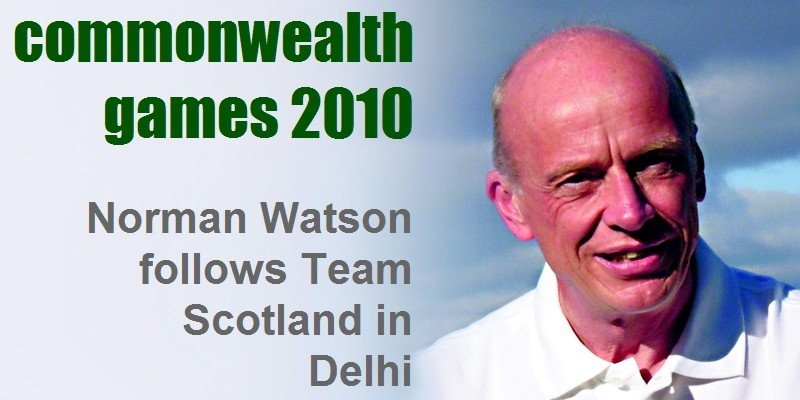 A major fraud investigation involving four police forces into the collapse of a Dundee car dealership has not produced a breakthrough after nine months.
Now the case of Norman Fairweather Motors, the city's former Skoda dealership, is set to be returned to Tayside by Merseyside Police because of the view the alleged fraud happened in Dundee.
There was shock when the franchise holders for the Czech cars on Kingsway East closed without warning in June 2010 with the loss of 17 jobs.
Mr Fairweather claimed he had been the victim of fraud, saying he had paid a six-figure sum to an English firm for five prestige cars including high-spec Jaguars and Porsches but they failed to arrive in Dundee.
The failed transaction sent the firm into a financial black hole, forcing it to fold.
He reported it to Tayside Police, who passed the case to Lancashire Police who investigated a car firm in their area that seemed to have been involved.MerseysideThe case was then sent to Merseyside Police as an individual apparently associated with the selling side of the transaction lived in that area.
Merseyside also received a report from Strathclyde Police about a similar alleged crime involving a motor business in Lanarkshire with the same suspects.
Merseyside officers have investigated the cases, including consulting experts on fraud and studying the Consumer Credit and Sale of Goods Acts.
A Merseyside Police spokesman said, "We can confirm that after initial inquiries into allegations of two car dealerships in Scotland being defrauded by a person from Merseyside, the matter will be referred back to Scotland for further investigation."
The Norman Fairweather probe will come back to Tayside and the Lanarkshire case to Strathclyde.
The Dundee Skoda dealership has been taken over by the John Clark Group and operates from premises in Myrekirk Road that opened last month.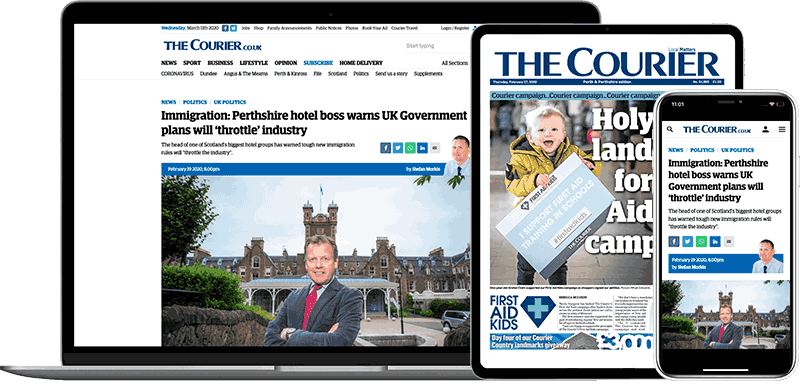 Help support quality local journalism … become a digital subscriber to The Courier
For as little as £5.99 a month you can access all of our content, including Premium articles.
Subscribe