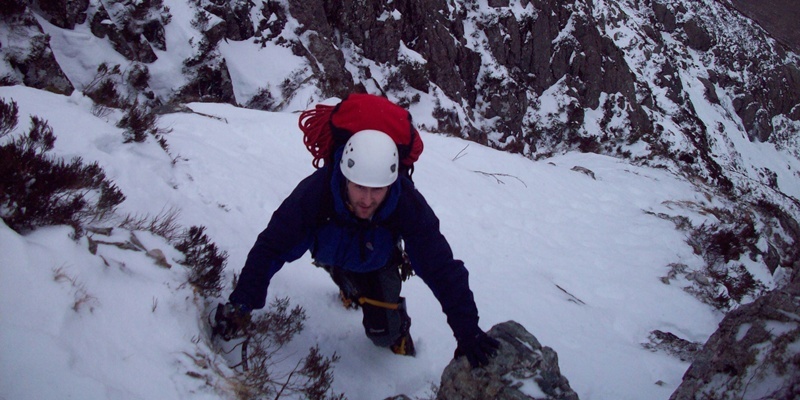 A heartbroken Dundee woman has spoken of her desperate battle to save the life of her fitness fanatic boyfriend.
Paul Mill (36) died suddenly in the early hours of Tuesday after suffering a seizure at the couple's Lochee flat. Doctors have still not ascertained the cause of death but his grieving partner of 14 years Lynsey Shepherd described how he awoke with breathing difficulties.
Despite Lynsey (33) and paramedics performing CPR, it was not enough to save the life of the man she described as "just a lovely guy."
"I woke up and he was kind of breathing funny but it didn't really register," she said. "I went to the toilet and when I came back I could see that something wasn't right. I called 999 and they asked if he was breathing.
"I said I didn't think he was and started doing CPR and doing chest message. Paramedics came and worked on him for about 20 minutes or so but there was nothing they could do."
Lynsey, who works as an administrator at Dundee Sheriff Court, said a post-mortem examination would be carried out to establish the cause of death. She said, "He had no medical history. He only started the ultra marathons last year but he kept himself fit-he'd been doing hill-walking and ice climbing for years."
As well as his outdoor pursuits, Paul was also a keen music fan who enjoyed attending concerts and festivals. He regularly played five-a-side football and supported Celtic.
"He was always up for a laugh and could seem a bit arrogant because he had quite strong opinions but he was really just a lovely guy," Lynsey added.
Staff at Brown and Tawse Steelstock, where Paul worked as a painter, also paid tribute to the former Kirkton High School pupil, describing him as a model employee who was extremely popular with his work mates.
Company director Alan Stewart said, "His colleagues are all very upset. He was very well-liked, very hard-working and very reliable.
"He was the last person you would have thought this could happen to because he was so fit. He even cycled in to work every day. You couldn't have asked for a better employee."
Paul is survived by Lynsey, parents Alistair and Pam, older brother Stephen and younger sister Suzanne. His funeral will take place at Dundee Crematorium on Tuesday.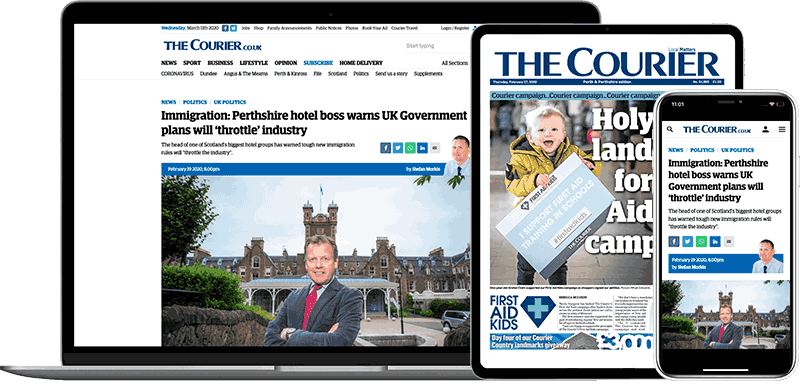 Help support quality local journalism … become a digital subscriber to The Courier
For as little as £5.99 a month you can access all of our content, including Premium articles.
Subscribe