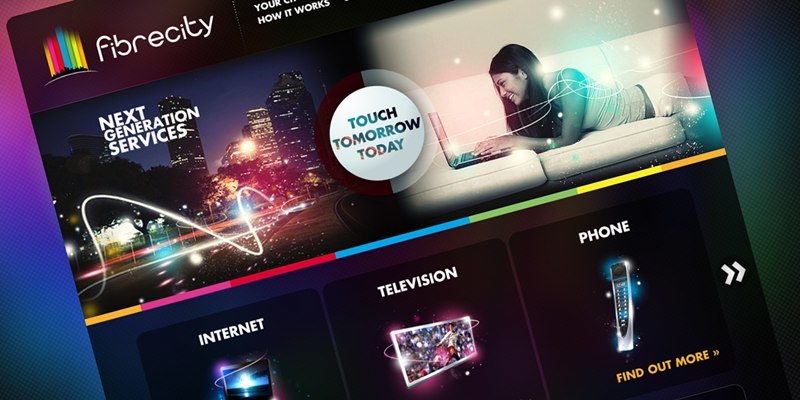 Plans for Dundee to become a superfast broadband "fibrecity" appear to be dead in the water, at least for the time being.
The head of the consortium which took over the company behind Fibrecity Dundee has told The Courier there are no firm plans to revive the project.
Greg Mesch said the new company's business plan will lead to a more secure pattern of growth but much could depend on the response to the UK's first fibrecity, Bournemouth.
Plans for Dundee to become the first fibrecity in Scotland were announced in June 2008 but the plug was pulled last summer, just weeks after work started to lay fibre cables to carry superfast broadband around the city.
"Our ambition is to play a pretty leading role in the creation of the next -generation access networks, which will be fibre based," said Mr Mesch, CEO of CityFibre Holdings, which acquired Fibrecity Holdings and H2O Networks from the i3 Group in January.
The new company's immediate goal is to finish work in Bournemouth, which it hopes will become a showcase for the fibrecity concept. Whereas Fibrecity had planned to lay the cable infrastructure and then bring internet service providers on board, CityFibre is working with the providers from the start and plans to learn from previous mistakes.
One of those mistakes was moving on to start work on a second city network before completing the first a strategy Mr Mesch said was "irresponsible".
"Finishing Bournemouth is our priority," he said. "Since we are only about 10 days into this, it is completely impossible to predict what we would do with the next city."
However, he said Dundee is well placed to be high on the list of possible future locations.
The city is the right size and has the right demographics to make such a project a success and, perhaps Dundee's trump card, much of the expensive planning and pre-construction work has already been done," he explained, adding, "I wouldn't rule out Dundee at all."