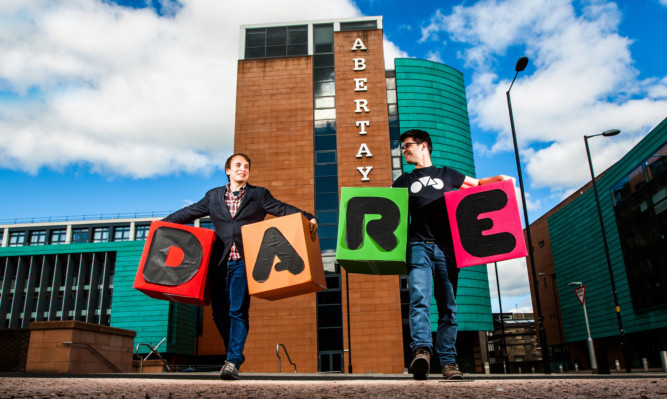 Turnover in Dundee's booming digital sector has more than doubled in just four years, according to a major new report.
The Tech Nation report surveyed digital companies from the across the UK to find out exactly what they are worth to the economy.
It found the digital sector is growing faster than the rest of the economy and that in Dundee the industry is now worth more than £60 million a year to the local economy and supports moire than 3,300 jobs.
The report said Dundee is "continuing to punch above its weight"
City development convener councillor Will Dawson said: "Dundee is home to a number of pioneering companies and is an important educational centre for computer games and digital developments.
"I am pleased to see Dundee featuring in this Tech Nation publication as it is a superb showcase for the city, its people and their skills."
For more on this story see The Courier or try our digital edition.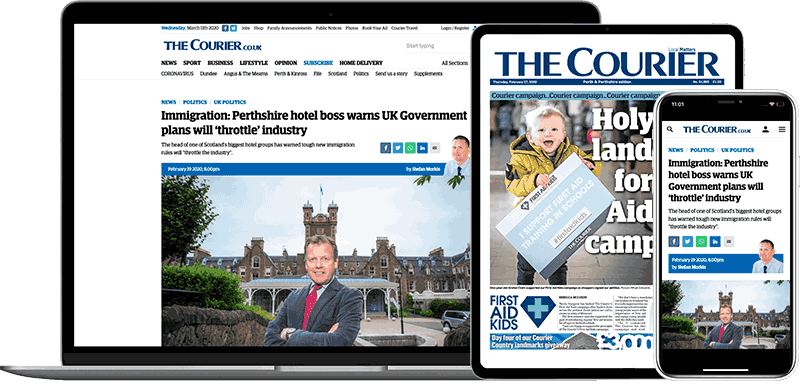 Help support quality local journalism … become a digital subscriber to The Courier
For as little as £5.99 a month you can access all of our content, including Premium articles.
Subscribe