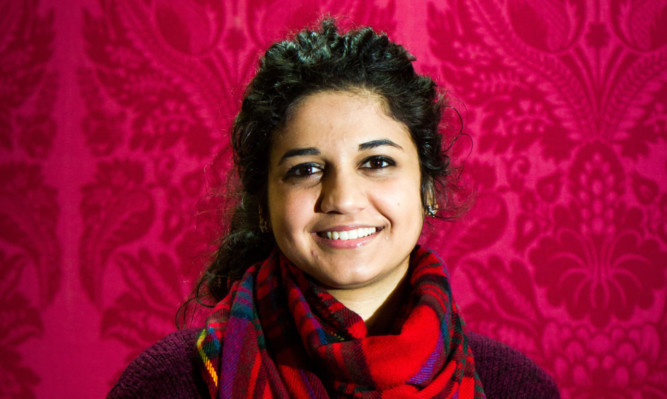 The struggle against Islamic State (IS) terrorists has been discussed in Dundee.
Kurdish activist Roza Salih spoke at a gathering in Raglan Street, Stobswell.
Kurdish militants, supported by US air strikes and supplies, are currently battling IS terrorists across Syria and Iraq.
Sarah Glynn, who helped organise the meeting, said: "This was a chance to learn more about what is happening in the Kurdish areas of Syria, where young Kurdish men and women are fighting for their survival against the highly-armed and fanatical ISIS forces, and at the same time are creating an experiment in a fairer sharing society that has lessons for us all.
"This is the place where ISIS soldiers flee from women with rifles and where decisions are taken by grassroots meetings, and it is a place that most of the world seems to have forgotten."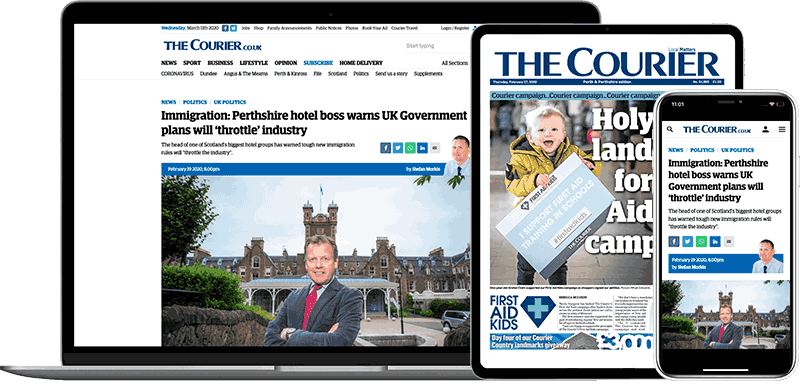 Help support quality local journalism … become a digital subscriber to The Courier
For as little as £5.99 a month you can access all of our content, including Premium articles.
Subscribe