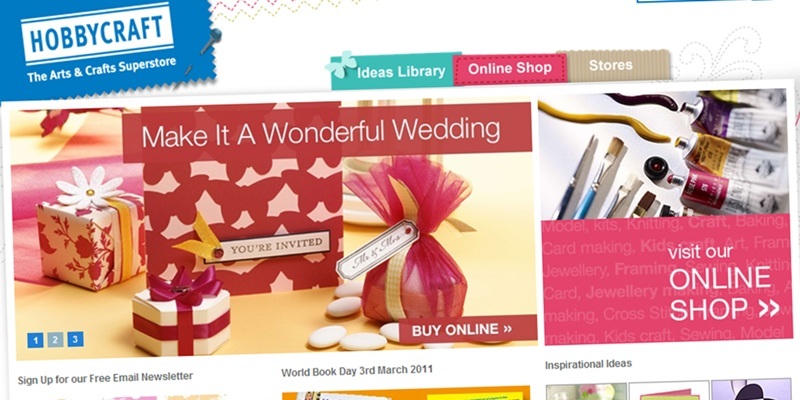 A major arts and crafts retailer has confirmed that it is intending to open an outlet in Dundee.
Hobbycraft, which operates more than 50 stores across Britain already, will arrive in the city as part of the company's expansion project.
Although the chain could not state exactly when it hopes to arrive on Tayside, it is believed the Dundee store will be among the first of the new wave of shops as the company looks to increase its presence north of the border.
It is thought dozens of full and part-time posts will be created by the opening, with Hobbycraft confirming the outlet will be based at an out-of-town location.
Although unable to give too many details yet, Robin Langford from Hobbycraft told The Courier, "We have requirements to open in seven or eight Scottish towns of which Dundee is one."