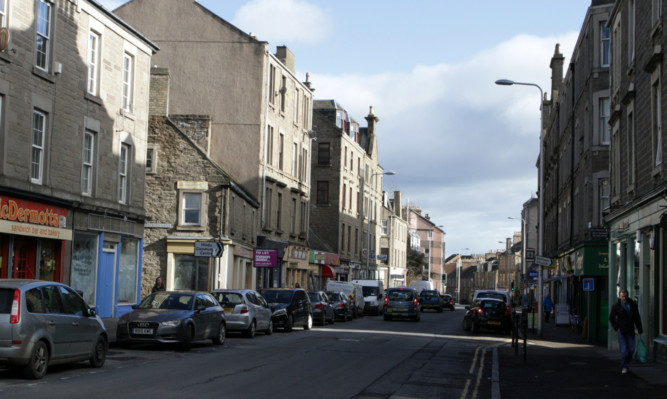 Traders and residents in the West End of Dundee are bracing themselves for six weeks of "disruption" due to major works on the city's water network.
Scottish Water plans to carry out multi-million-pound upgrades and repairs, in part to prepare for the new buildings due to be built as part of the waterfront development.
The works would start in July on Perth Road where a one-way system would be put in place.
Works are also planned for the busy City Road.
West End councillor Fraser Macpherson said: "Scottish Water has announced that it is proposing major works planned for the summer in City Road and Perth Road, with traffic and parking disruptions inevitable.
"Last week, I had discussions with Scottish Water's regional communities team manager about proposed major works planned for the summer in City Road and Perth Road.
"It is planned to start the Perth Road works in July, when university students and the schools are on holiday, with the City Road works starting as soon as Perth Road completes.
"As these works will have a significant impact for example, resulting in one-way traffic in the area of the Perth Road shopping area for six weeks I am pleased that Scottish Water is advising of these at an early stage to allow full consultation with community groups."
Traders on Perth Road had a mixed reaction to the news, with some saying the disruption would affect business, while others were not worried.
Julie Peri, manager at Cafe Rodi, said: "Most of our customers are local and walk in, but the ones from out of town would be affected. There's no way to really prepare but hopefully the disruption won't be too much."
Pam MacLeod, duty manager at the Nether Inn, said: "We're near a junction that is noisy with lots of traffic build-up anyway, so this wouldn't help matters. Lots of people look through the window and decide to come in, so I guess if there are lots of roadworks they might be put off this area."
Details of the exact stretches of road that will be affected have not yet been revealed. No one from Scottish Water was available for comment at the time of going to print, but the company has issued the following information: "Scottish Water is investing £5 million in upgrading Dundee's water infrastructure.
"This work is vital to support redevelopment and growth in the city whenever new buildings are going up, such as on Dundee's waterfront for example, we need to make sure the pipes in the ground are upgraded to support that development."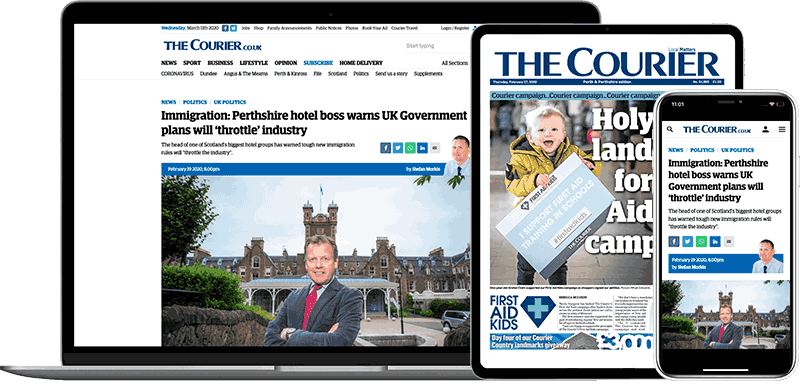 Help support quality local journalism … become a digital subscriber to The Courier
For as little as £5.99 a month you can access all of our content, including Premium articles.
Subscribe