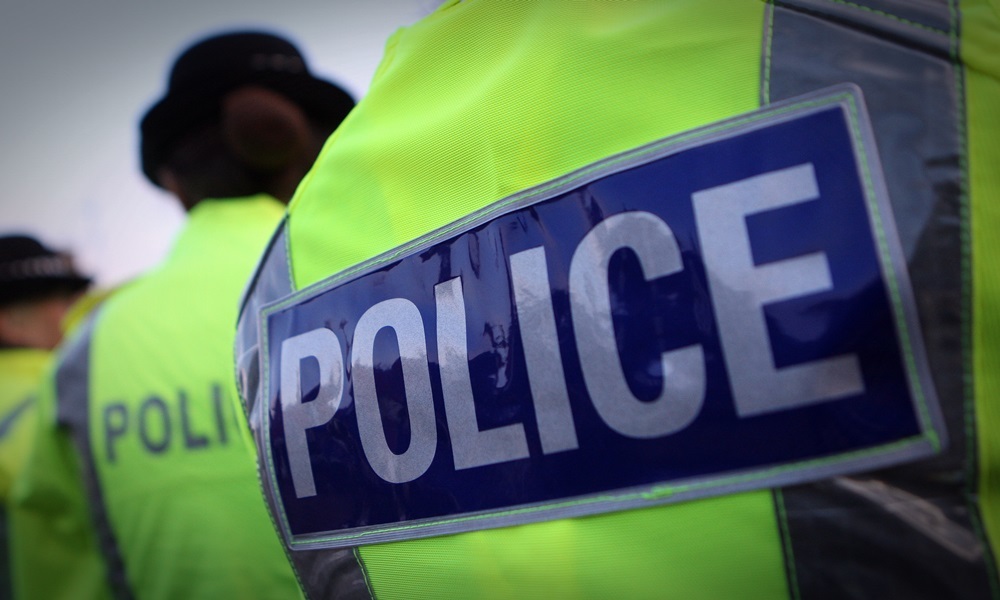 Police in Dundee are investigating claims that a parent assaulted a child in the playground of a city primary school.
The incident is said to have occurred in the north of Dundee at the end of the school day on Friday.
The mother of the alleged victim claims her daughter was left withwhiplash following the altercation.
She claimed: "My eight-year-old was physically and verbally assaulted to the extent that she had to be taken to A&E and was diagnosed with whiplash as she was shoved that forcefully against a fence in the school grounds.
"She was terrified to tell us what had happened because she kicked the parent to try to get her off of her; she thought that she was going to get arrested."
The girl's mother claimed the incident occurred after a fight between her daughter and the other woman's son, also eight.
"Before the mum assaulted my eight-year-old, she had run into the playground yelling at her son to hit my daughter, which he did and a fight ensued," she said.
"She told her son that he had better 'batter her'. When she saw my daughter was getting the better of her son, she grabbed my daughter and pulled her off of her son before shoving her against the fence, holding her and telling her 'I have had f****** enough of you'."
The woman said when her partner went to the school about the incident he was told there would be no investigation.
"Every time we, or other parents we know, go around to the school to address the issue of bullying, there is nothing done about it other than the child being bullied being made to feel as if they are being punished for being the victim rather than being supported," she said.
"Staff are giving additional support and extra curricular activities to thebullies while the bullied children are advised not to go out to play at playtime with their friends."
A police spokeswoman said: "Police Scotland can confirm that officers are making inquiries into a report that a woman in her 30s assaulted an eight-year-old girl in Dundee at about 3.15pm on Friday, March 11.
"Anyone who has information that could assist officers with their inquiries is asked to contact 101."
A Dundee City Council spokesperson said: "It would be inappropriate tocomment on an ongoing policeinvestigation."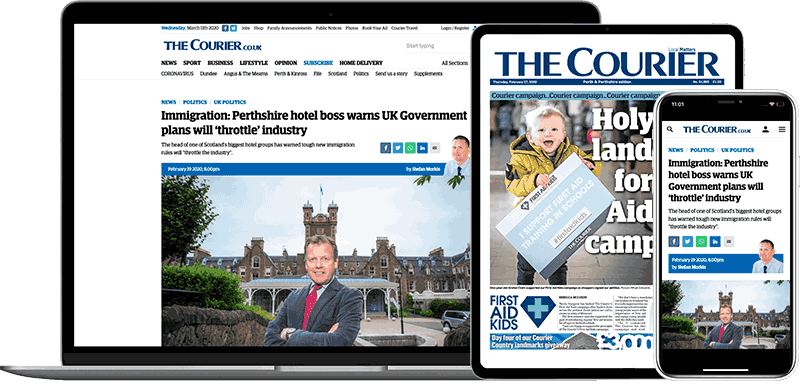 Help support quality local journalism … become a digital subscriber to The Courier
For as little as £5.99 a month you can access all of our content, including Premium articles.
Subscribe