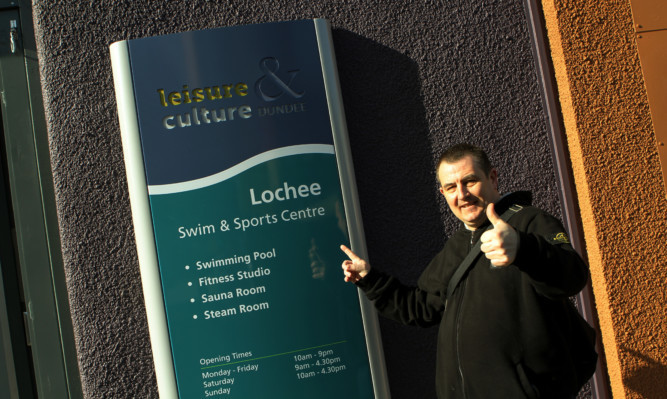 Lochee baths has reopened to the public following a £1 million upgrade.
The popular pool and gym, more formally known as Lochee Swim and Sports Centre, has had extensive redevelopments to the changing area, gym and air conditioning system in order to make it family friendly and more accessible for users.
A new sauna and steam room have been built in the health and wellbeing area and cardio machines in the fitness suite have been updated.
Dundee City Council contributed £941,000 to the refit, with Leisure and Culture Dundee, which manages the centre, investing £150,000.
Leisure and Culture Dundee chairman Bob Duncan said the changes should make the centre more "attractive" to new users and "more appealing" to families.
Mr Duncan added: "Many people in Dundee and in particular the Lochee area have a great fondness for this heritage building and it continues to be a fantastic community resource.
"I particularly welcome the additions in the health and wellbeing area that makes the facility more attractive to visitors and the changing village which will make the centre more appealing to families."
Council leader Ken Guild said he was "delighted" to see the pool and gym back open to the public and that the upgrade will be of great long-term benefit to users.
"I am delighted to see Lochee Swim and Sports Centre back open following its amazing transformation," he said.
"Significant investment has gone into this project and I am certain that users will be delighted with his new and improved centre.
"This is sure to benefit users from throughout Dundee for years to come."
The building that houses the current pool, gymnasium and fitness and wellbeing centre was originally opened in 1865, at the bequest of the Messrs Cox Brothers jute firm.
Built with the adjacent library, the pool would close down over the winter months and provide a gymnastic area which helped produce many champions of the sport in the Victorian era.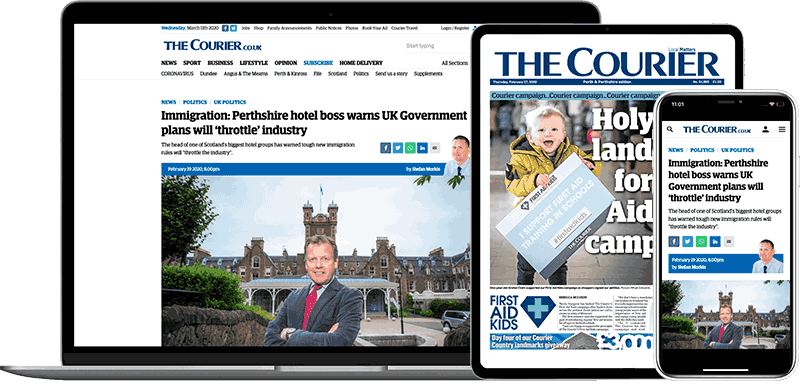 Help support quality local journalism … become a digital subscriber to The Courier
For as little as £5.99 a month you can access all of our content, including Premium articles.
Subscribe