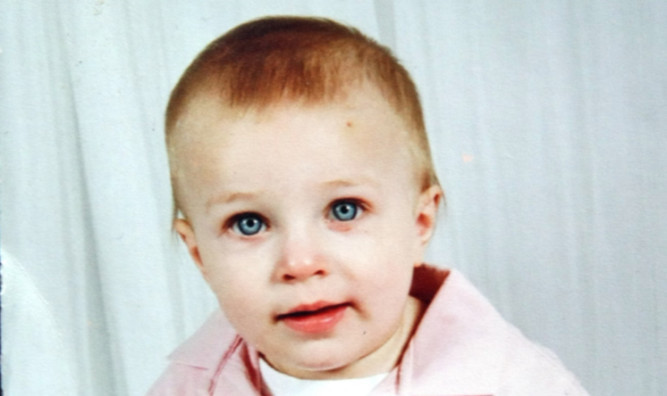 The father of tragic Dundee toddler Brandon Muir has spoken of his sadness as he prepares to mark what would have been his son's 10th birthday today.
John Muir says he thinks about how the youngster could have been playing football with his friends had his life not been cruelly cut short at his home in the city in March 2008.
Brandon was 23 months old when Robert Cunningham subjected him to a brutal attack at the flat he shared with the boy's mother, Heather Boyd.
He was jailed for 10 years after being found guilty of culpable homicide in 2009, but was freed at the end of 2014.
Mr Muir said he plans to pay his own private tribute to the youngster this weekend.
He added how he remains hopeful that no other family will go through the "hell" that his did.
He said: "As you can imagine it's a tough time for me and my family and it still saddens me deeply.
"I'll be forever heartbroken because when Brandon died, a part of me died with him.
"I could picture him playing football and being a happy active boy now, as he was back then.
"Brandon would have been 10 this year a milestone birthday and it's so sad that he was robbed of the chance to grow up.
"I go and visit Brandon frequently and think about him every day.
"I will be visiting him at some point on his birthday privately."
Mr Muir has spoken out in the past about his son's death in an effort to raise awareness of any children that may find themselves in a similar situation as Brandon.
Although a review found that the toddler's death could not have been foreseen, it was said that not all information about his case was shared between social workers and the police before he died.
Concerns had been raised about the youngster's safety before he was killed by Cunningham.
Mr Muir added: "If anyone knows of children in these circumstances then they should report it immediately.
"I would never want any other parent to go through the hell me and my family did."
Cunningham, who had a history of violence, attacked Brandon with such force that he suffered a ruptured intestine and several cracked ribs.
Ms Boyd was cleared of any role in her son's death, but Cunningham was found guilty of culpable homicide, despite claiming he had only lightly smacked Brandon.
In December 2014, Mr Muir spoke of his "disgust" after Cunningham was freed.
He said: "I have nothing more to say about them. Words can never change the past."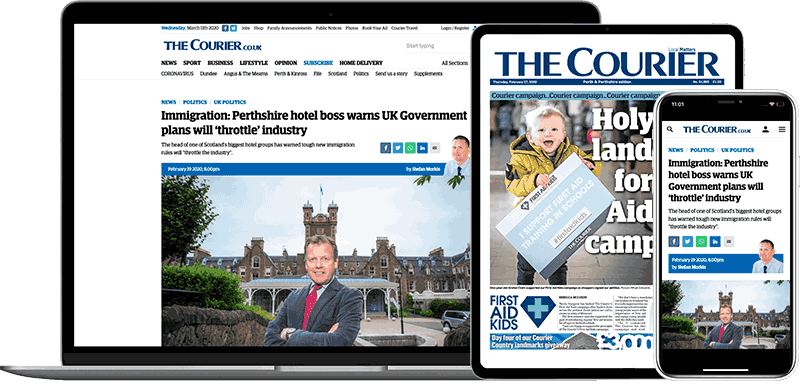 Help support quality local journalism … become a digital subscriber to The Courier
For as little as £5.99 a month you can access all of our content, including Premium articles.
Subscribe