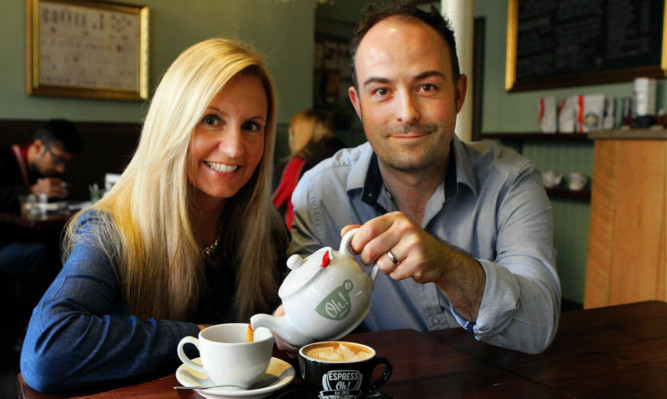 A successful Dundee cafe is to be transformed into a restaurant after just two years in existence due to "customer demand", its owners say.
Tammy and Barry Thomson were delighted to be granted planning permission for the change, which will allow them to serve a full menu at Espress Oh! on Perth Road.
Just two years after opening, the couple are extending their operations and the transformation should be complete early in the new year.
The move is all down to their customers' needs, Barry says.
"It's customer-led. People are always asking for things which we aren't able to provide as a caf. We have a very small oven and there are a lot of restrictions on what we can and can't do which will now be lifted," he said.
"We just got to the stage where we couldn't take the business any further forward without turning it into a restaurant.
"We weren't able to operate as a proper restaurant with the emphasis on food, but now we'll be getting a top-quality chef in.
"We are looking for someone who's got the same passion for food as I do."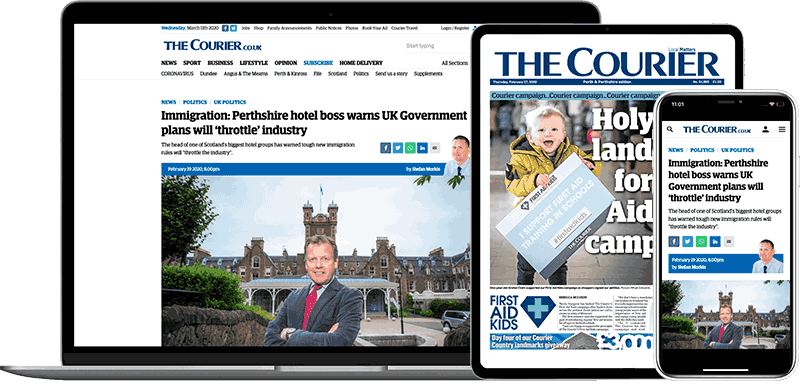 Help support quality local journalism … become a digital subscriber to The Courier
For as little as £5.99 a month you can access all of our content, including Premium articles.
Subscribe