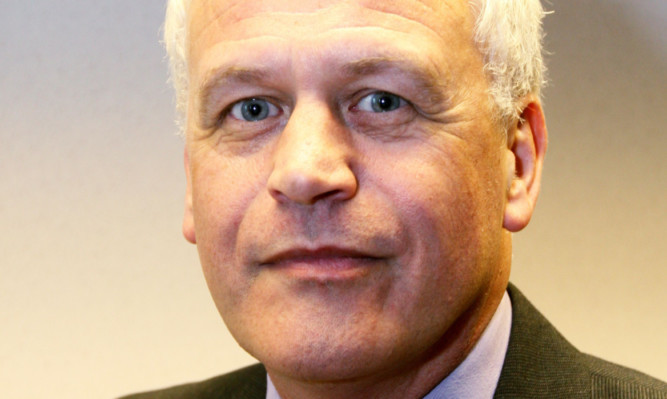 At least £10 million will be pumped into building new schools in Dundee, The Courier can reveal.
The plan for spending the eight-figure sum, which has been given to the city council by the Scottish Government, will be officially announced today.
The Courier understands some of the money will go towards creating a new primary school campus around Longhaugh.
It is thought three or four primary schools could be brought together in a modern campus environment thanks to the funding boost.
Councillors from the East End and North East wards will meet the city council's director of education, Michael Wood, today to discuss how the funds will be spent.
Members from the West End and Lochee have also been asked to attend a similar meeting.
A public consultation into exactly how the money will be spent is also planned, according to a source with knowledge of the developments.
Full details of the funding deal will be put before all councillors at a meeting of the education committee on Monday night.
For more on this story, see Saturday's Courier.