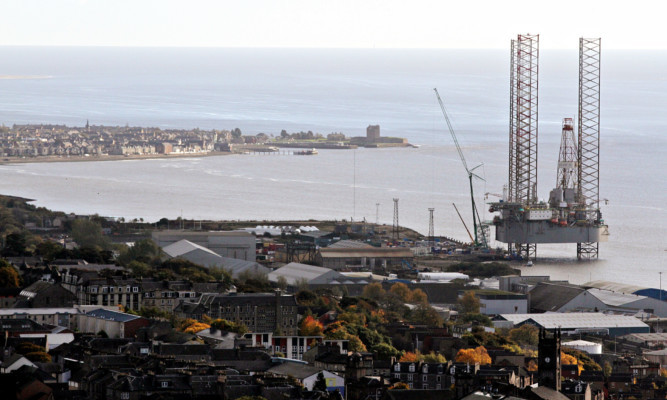 The Scottish Government has failed to invest in Dundee rail infrastructure despite it costing the city 400 jobs.
The Courier can reveal that no business case has yet been put forward for a railhead to be built at the port despite the Scottish Government being told seven years ago that it was a lack of provision that led Tesco to close a major distribution centre.
A National Planning Framework submission to the Scottish Government from Forth Ports, dated August 31 2007, told ministers the axeing of the supermarket's Baird Avenue site a few months earlier was down to poor access for freight trains.
Now MSP Jenny Marra has called on ministers to invest in a railhead at the port in an effort to attract decommissioning jobs from the oil and gas industry.
The report said: "Tesco switched from Dundee to Livingston to take advantage of Grangemouth railhead for distribution."
It added that Dundee City Council supported the need for rail head development at the port on the basis of getting improved access.
Dundee-based Ms Marra said the strategic piece of infrastructure is necessary if the city is to compete with other cities in the UK and Europe for decommissioning contracts, thought to be worth about £35 billion by 2040.
For more on this story see The Courier or try our digital edition.