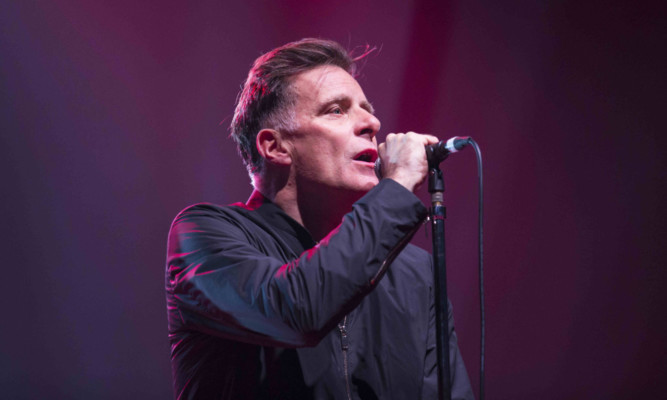 As he steps out on the stage of the Caird Hall with Deacon Blue on Thursday night, Ricky Ross will have more reason to be proud of his home city.
Ricky has accepted the invitation to join the Dundee Ambassador programme run by the One City, Many Discoveries campaign to promote the city.
Ricky has a strong bond with the city and has always carried out the role in an unofficial capacity.
He has written songs about the city and promoted fellow musicians, inviting Michael Marra to join Deacon Blue on a European tour and more recently the Hazey Janes to support the band.
Ricky's daughter graduated from Dundee University recently and he is here often to work with Gregor Philp and to see Dundee United at Tannadice.
Delighted to be invited to become an ambassador, Ricky said: "Dundee is a great city with a proud heritage. It's a friendly place with its own humour that always makes me laugh."
Other ambassadors include Brian Cox, Lorraine Kelly, Sheena Wellington, Sir Philip Cohen, Chris van der Kuyl and Hayley Scanlan.